Greetings everyone,
It has been a couple of weeks since our last update. Today we have a lot of exciting information to share with our backers. We hope you are just as excited as the Dune Team! More of our backers have received their units and shared their fantastic feedback in our Official Discord, praising the exceptional qualtiy of the Dune Pro! Here are some of the photos and videos that have been shared:
Backer #5148 - "JACK SEVERITY"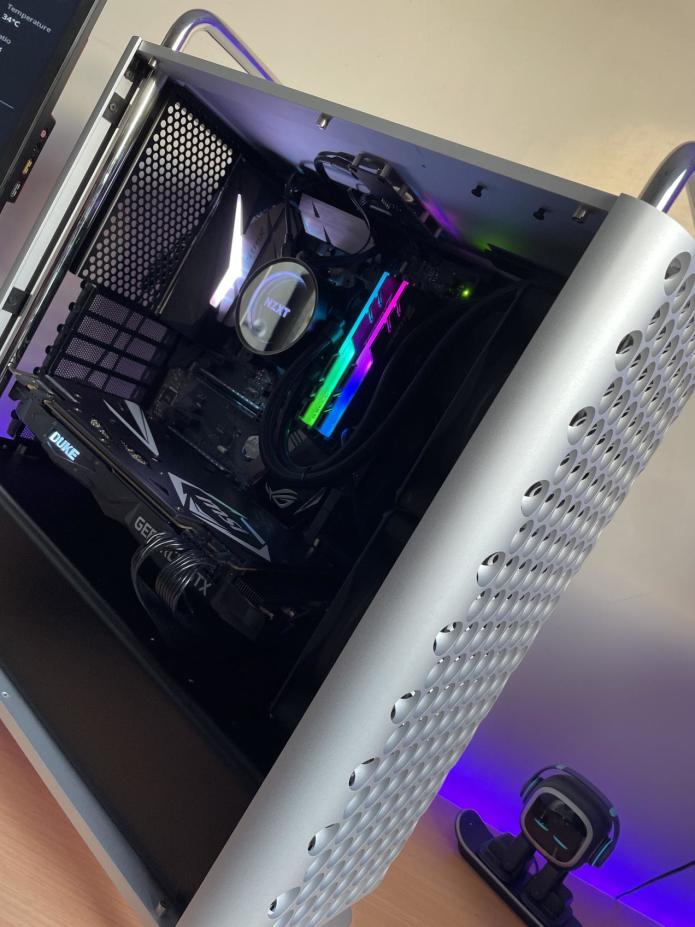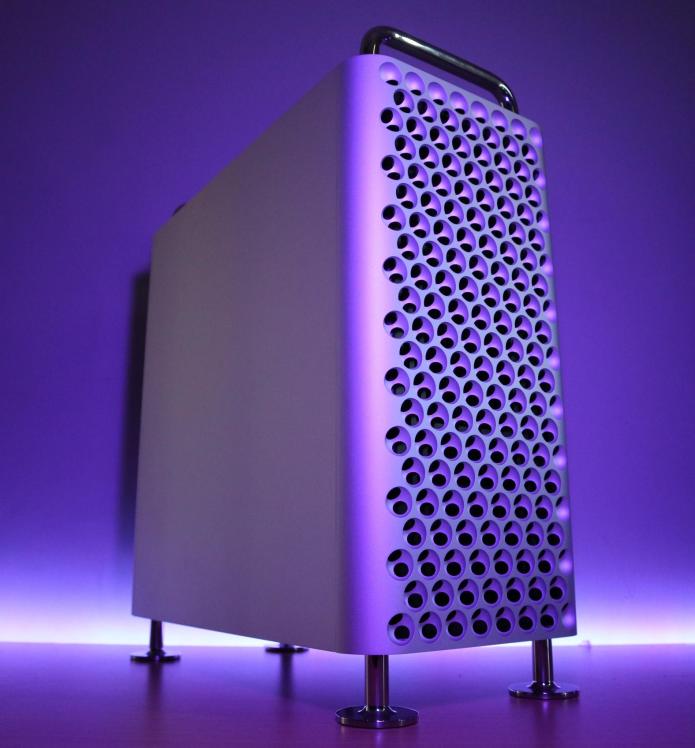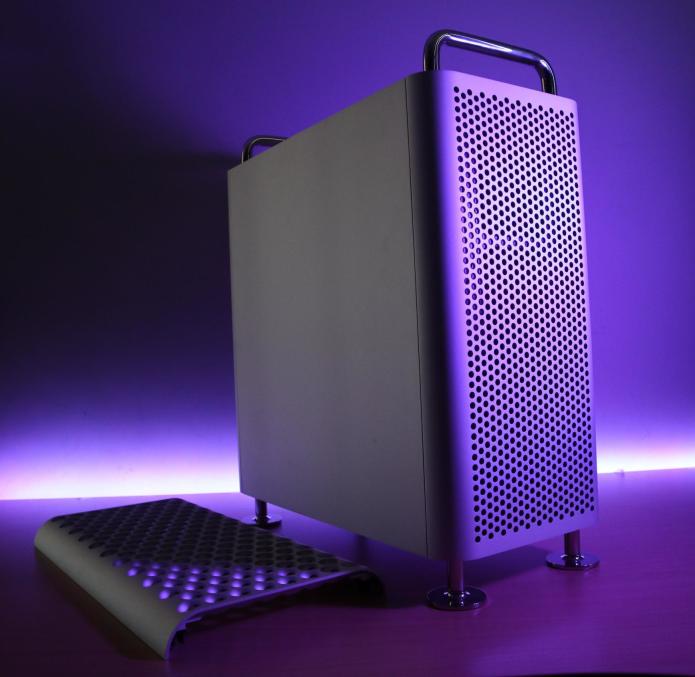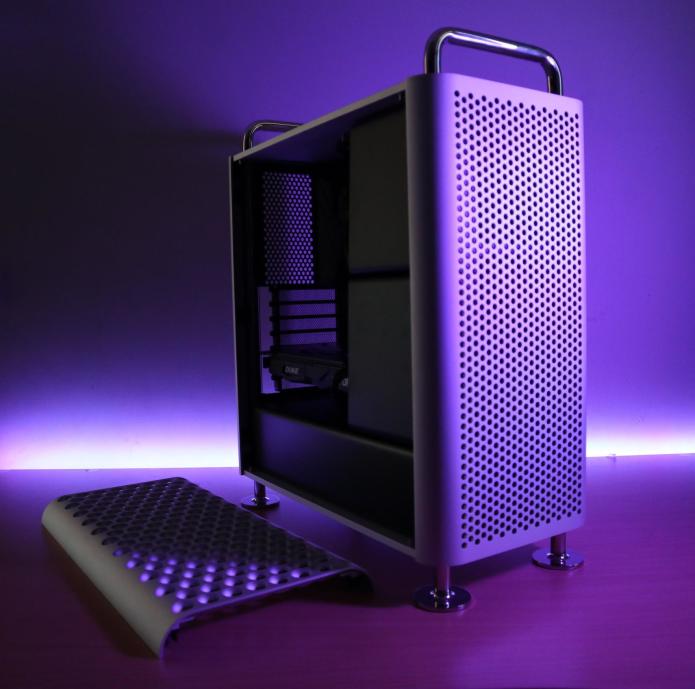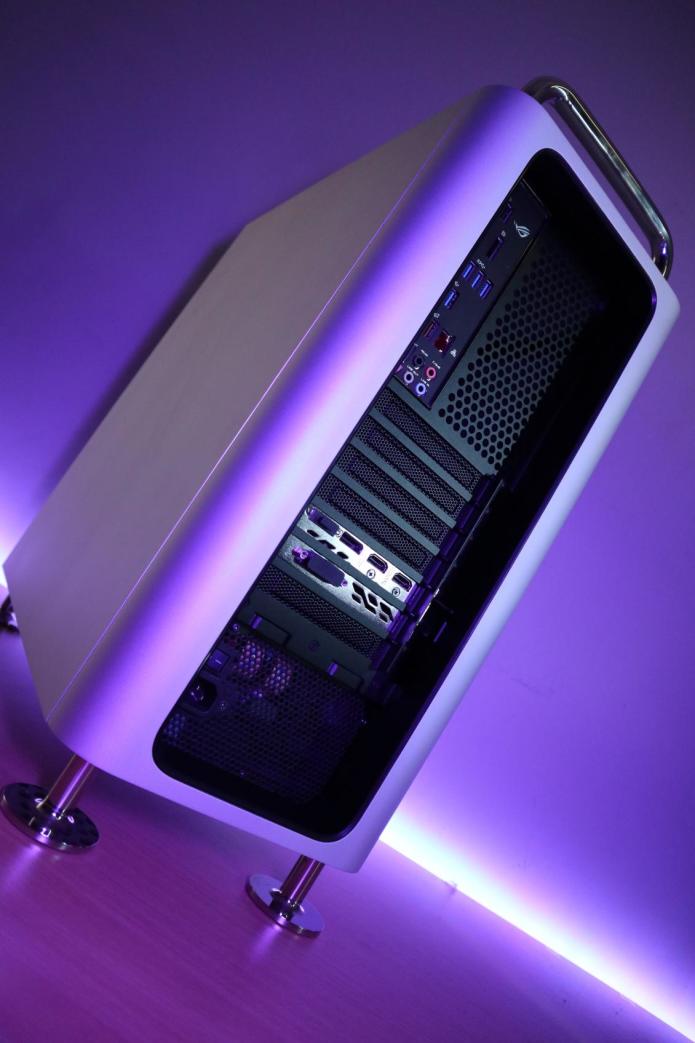 Backer #5074 - "DrVolcano"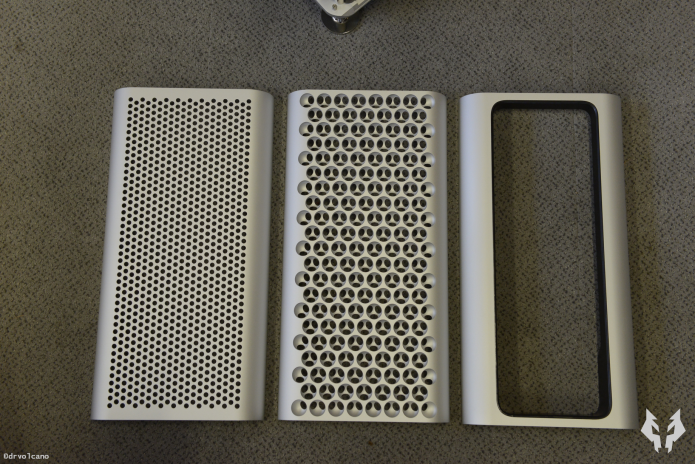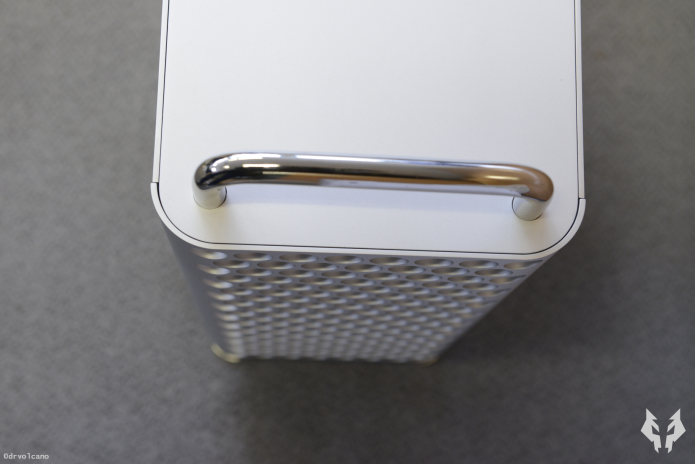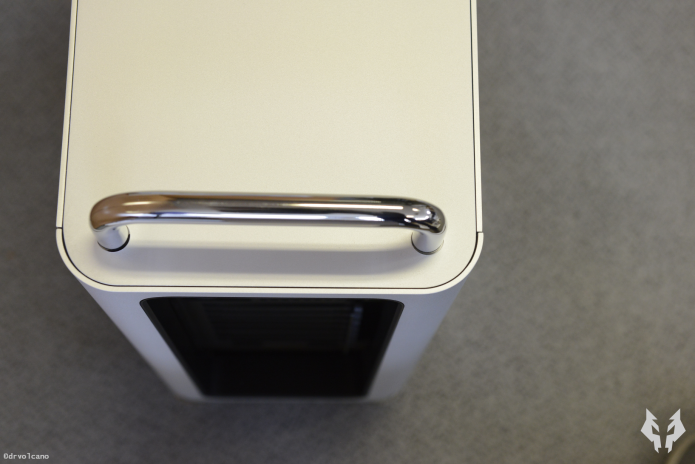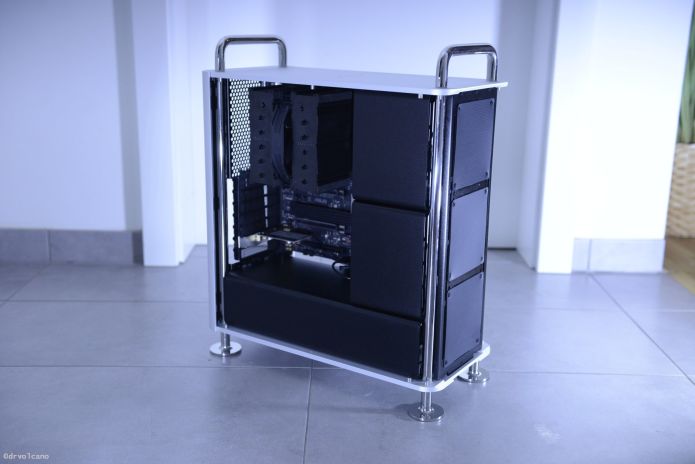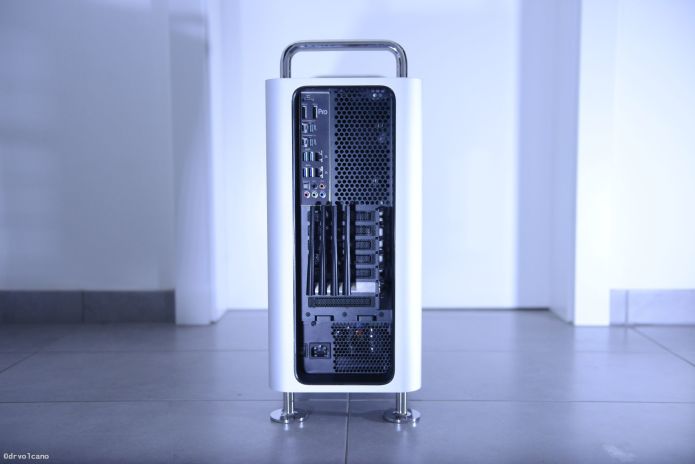 Backer #2864 - "Gilbert"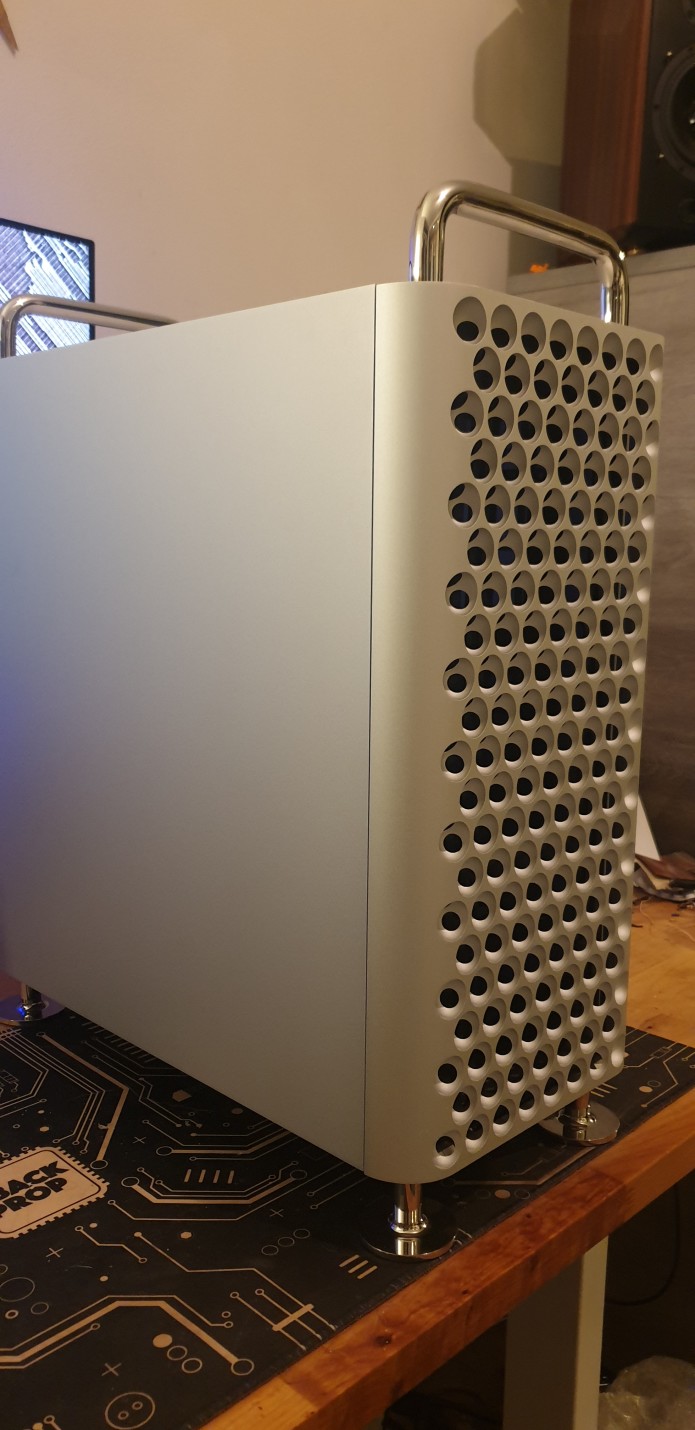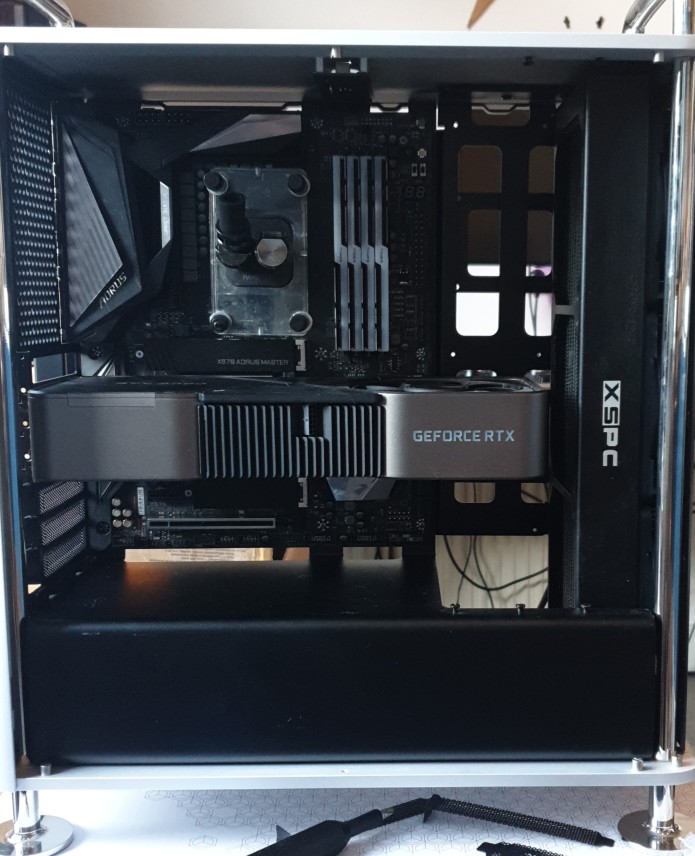 Backer #3297 - "Skullworks"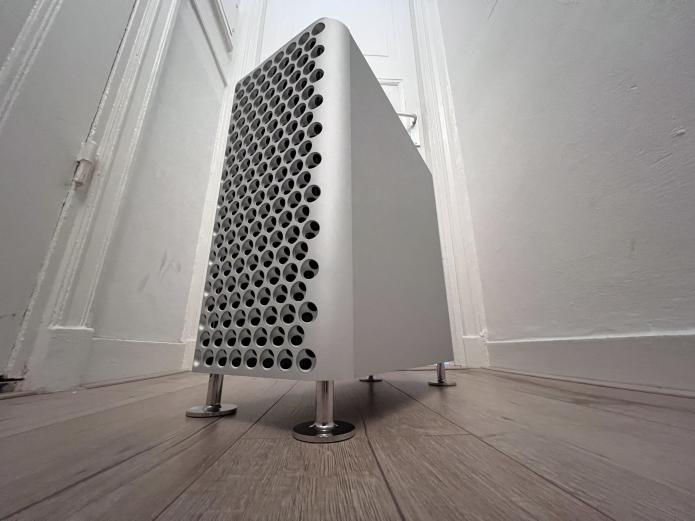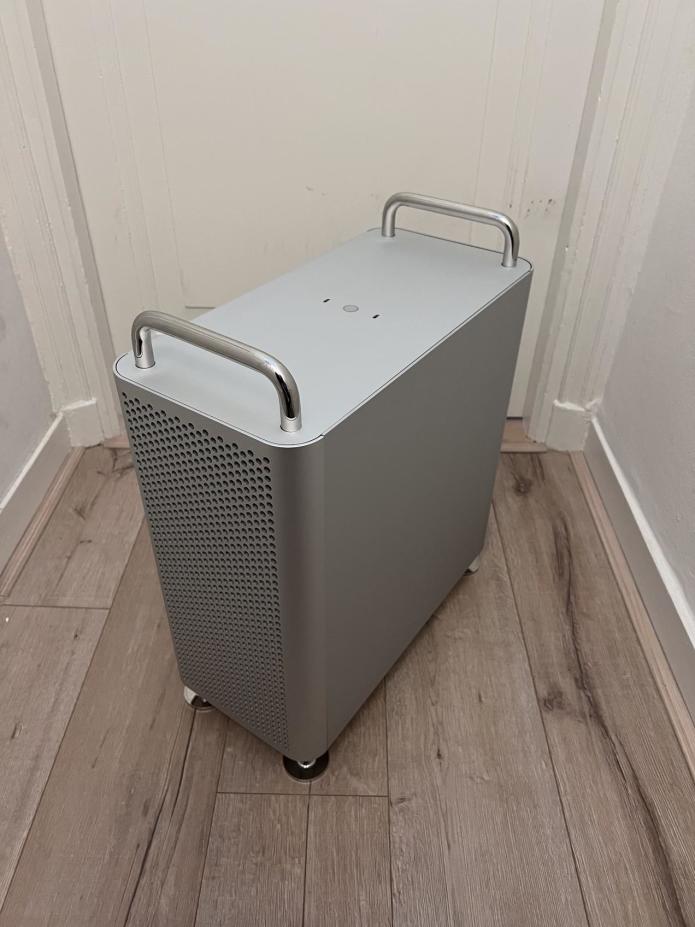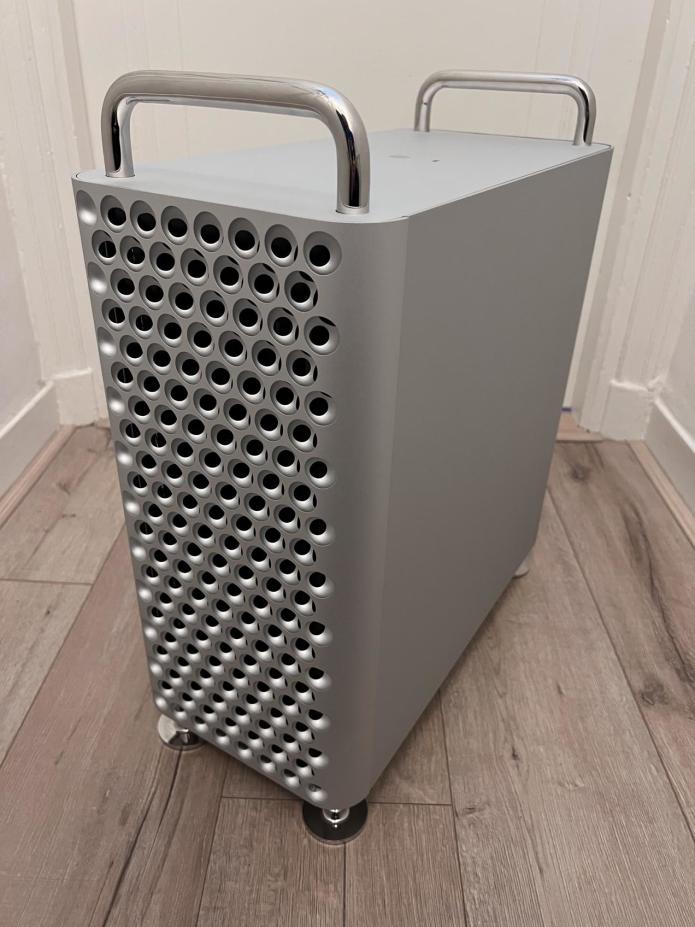 Backer #3327 - "Mirosh"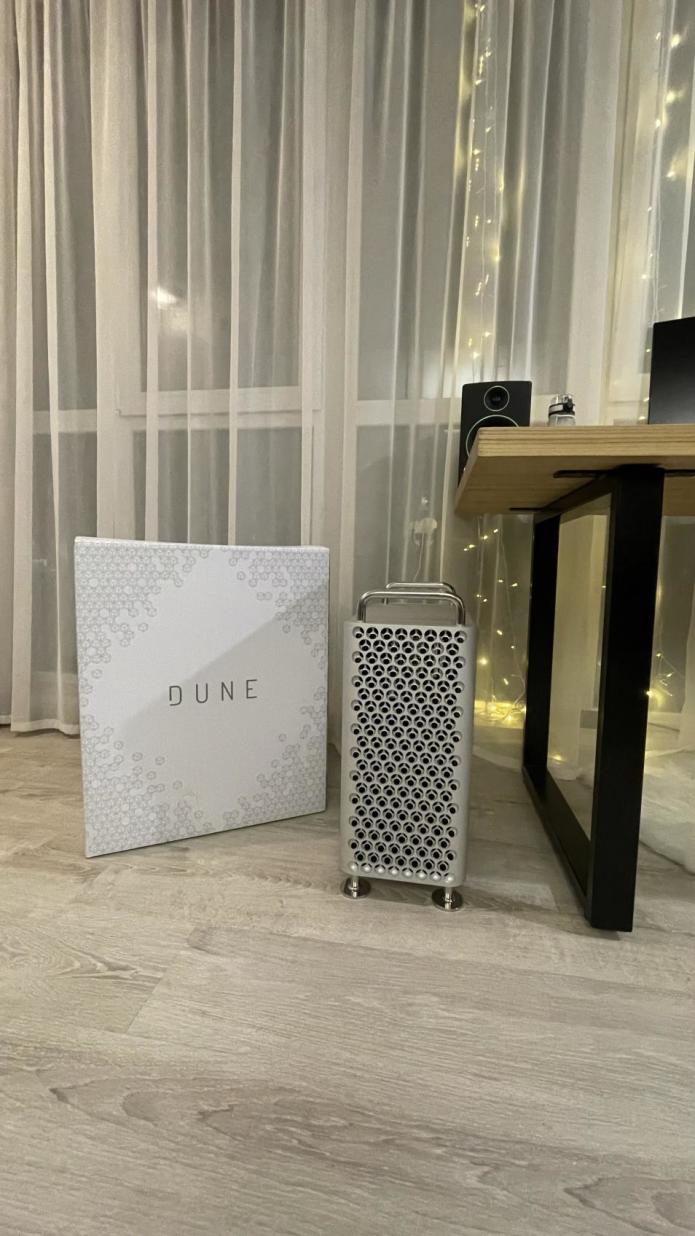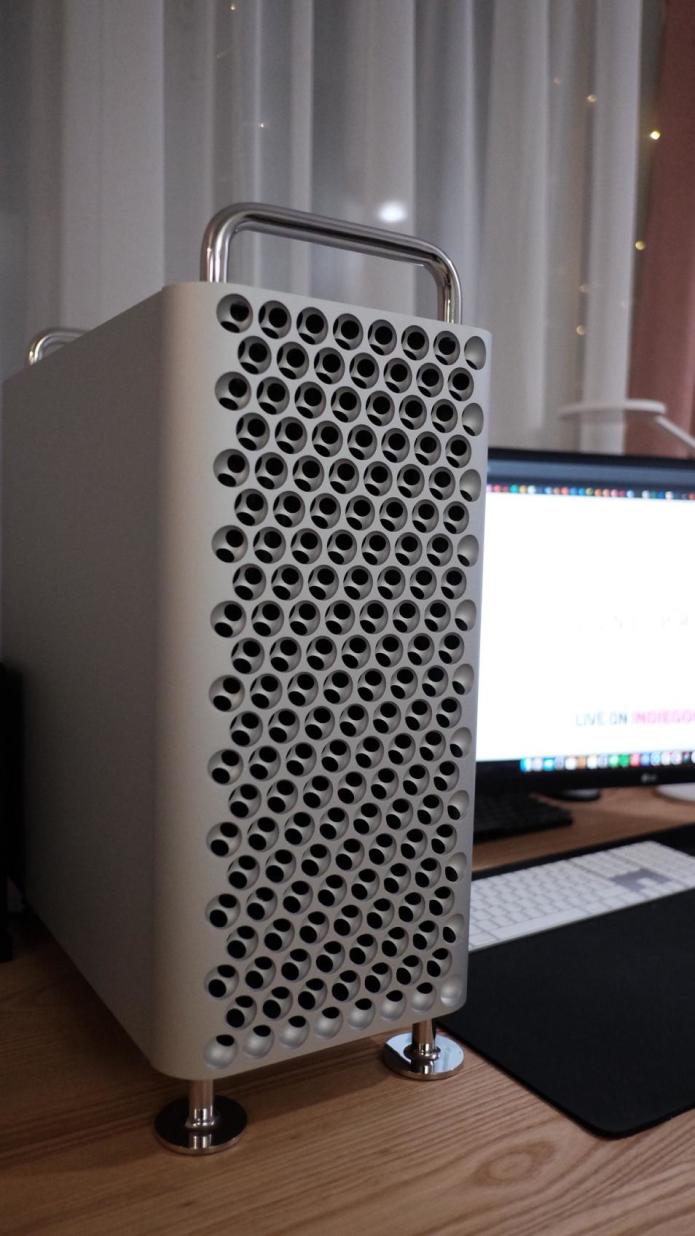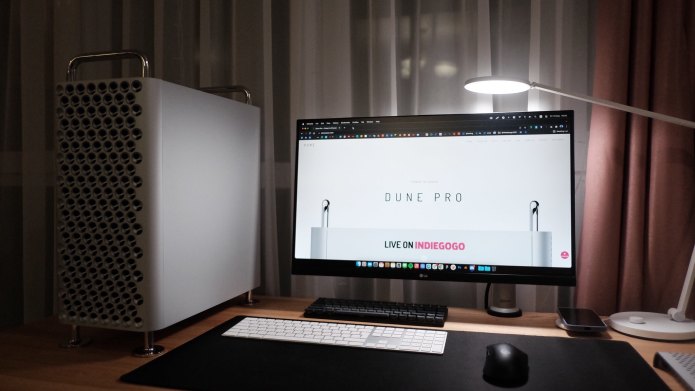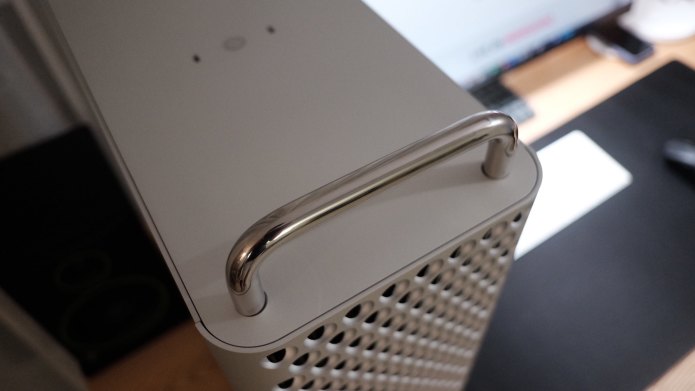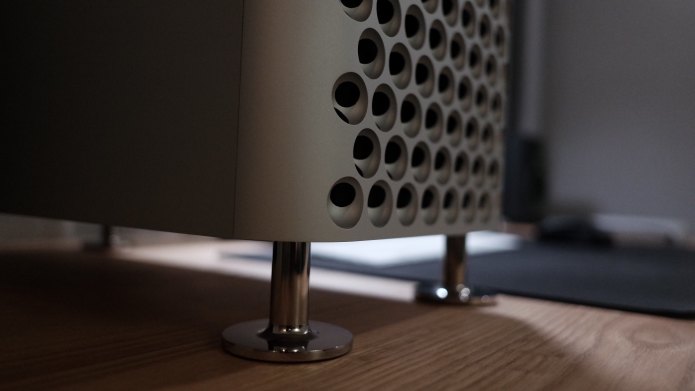 Backer #4789 - "Michael Perché"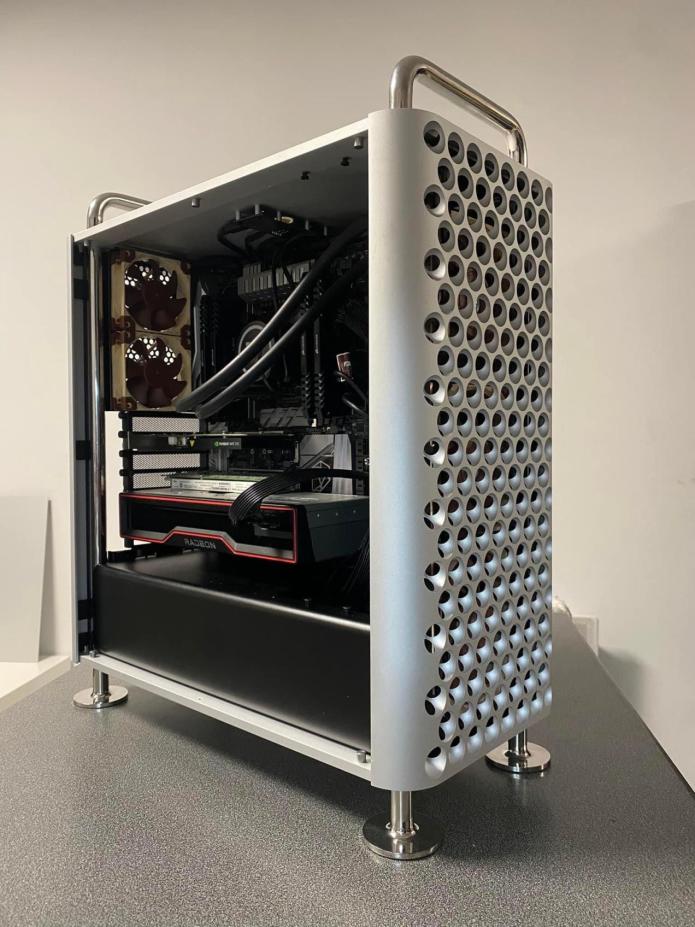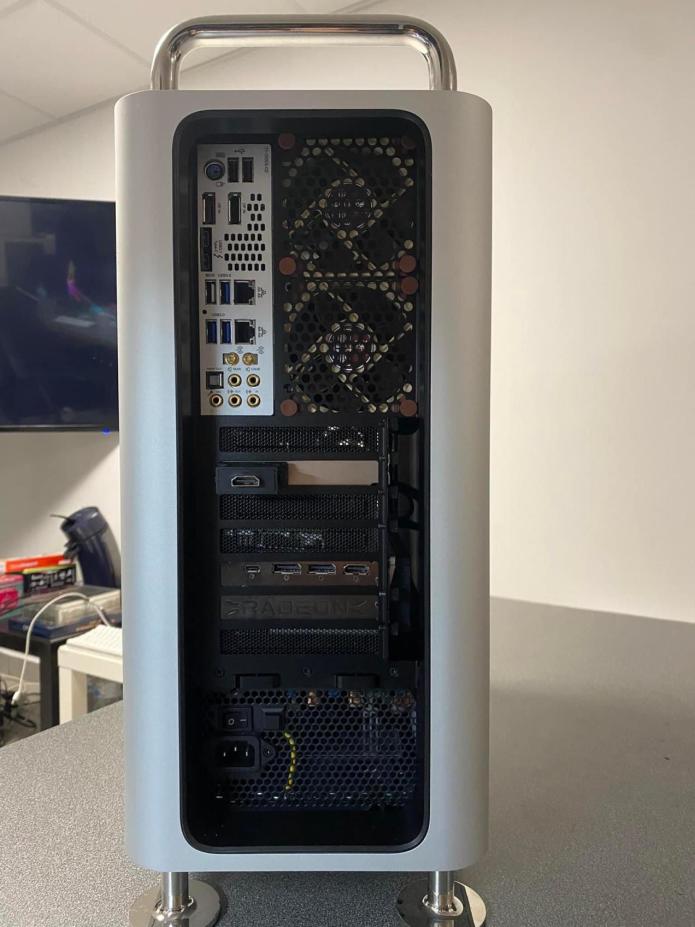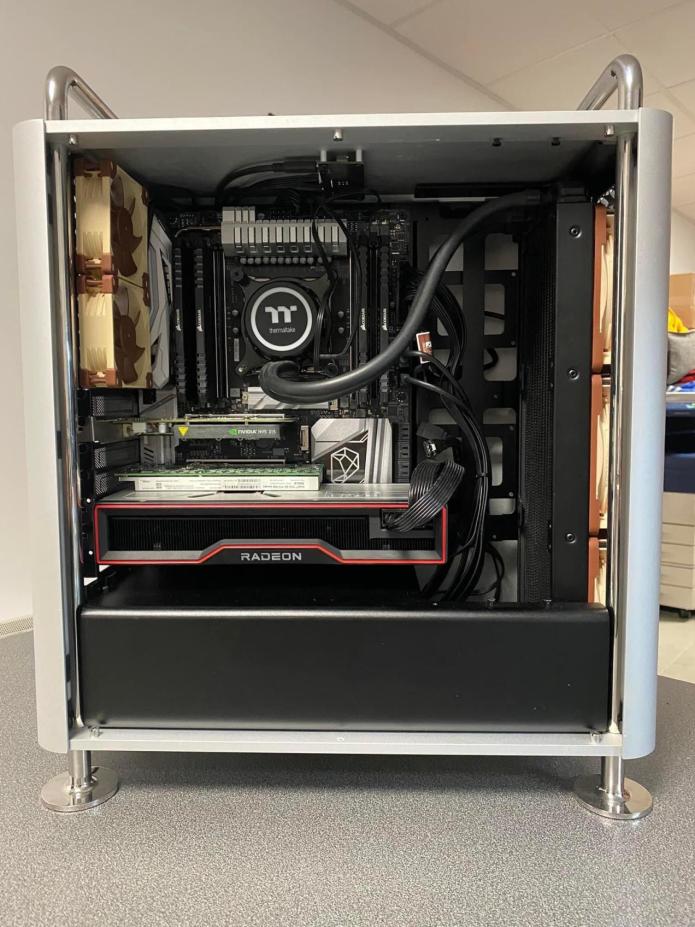 Thank you to all our backers who haved shared photos and videos of their Dune Pro experience! We cannot wait to see more backers builds in the future!
Dune Case Website - New Customers
During the last few months, we have received hundreds of equiries... How can I order a Dune Pro? Where can I buy a Dune Pro? What platform can I buy a Dune Pro? With our first initial backers receiving their Dune Pro units, we have now fully completed the transition to a Direct Purchase Model, allowing new customers to Pre-Order a Dune Pro.
New Customers can Pre-Order a Dune Pro here: https://dunecase.com/products/dune-pro
New customers can expect their Dune Pro to be dispatched once all Indiegogo backer orders have been fulfilled.
Dune Case Website - Existing Backers
We have received an influx of feedback from our backers regarding shipping alternatives. We announced we would offer two optional shipping alternatives, Expedited Container and Fast Courier Service. We are delighted to announce these two options are now available for all of our backers!
An Expedited Container Service guarantees a container with quicker turnaround time at an inflated price. The suggested delivery time is within 8-12 weeks after dispatch.
(Subject to port dwell time and Local Delivery time)
A Fast Courier Service is a premium, all-inclusive service which collects and delivers shipments in the shortest possible time frame. The suggested delivery time is within 7-14 days after dispatch. A door-to-door tracking number will be provided so you can monitor your shipment.
(Subject to Courier Delivery Times.)
How to apply for a Shipping Alternative:
1) Every backer will receive an account activation email. We have sent this to the email address linked to your Indiegogo account. Account activation links your exisiting Indiegogo order information to our website.
You must use the email adddress linked to your Indiegogo account. If your email address has changed, please email info@dunecase.com to reach a resolution.
2) Once your account is activated, you can purchase an optional Shipping Alterantive. 
Shipping Alternatives can be purchased here: https://dunecase.com/products/indiegogo-shipping-upgrade
If you have any further questions, please ensure to reach out to the Dune Team on Official Platforms, including Indiegogo Comments, Discord, Social Media and via email. 
Other platforms which feature the Dune name or branding are not operated by the Dune Team and may pose Security or Privacy risks to our backers. We are hosting Q&A Sessions regularly on Discord, allowing backers to talk to the Dune Team to ask your questions.
Many thanks,
Dune Team