In our last update, we shared that the first Dune Pro units had been dispatched out of China and were on the way to our backers. Today is a momentous day, the first Dune Pro units have arrived in backers hands! In this update, we will be sharing some of the amazing content they shared in our Official Discord.
Backer #14 - "bobthedespot"
The first Dune Pro arrived on the 1st December 2021, to Backer #14 "bobthedespot". Our Discord community were thrilled to see the first Dune Pro "in the wild". bobthedespot commented the Dune Pro was "better than I expected" and the "exterior quality and cosmetics are very good indoors at arm's length".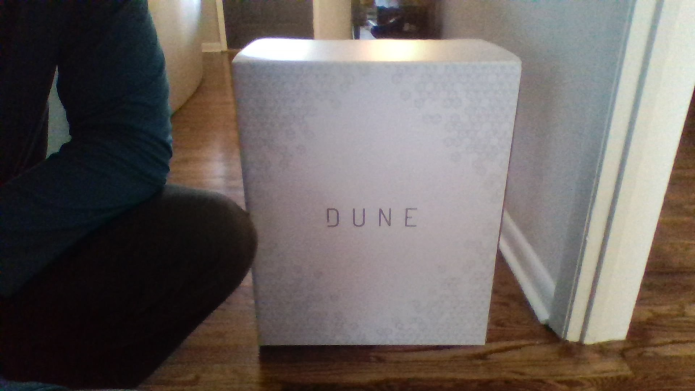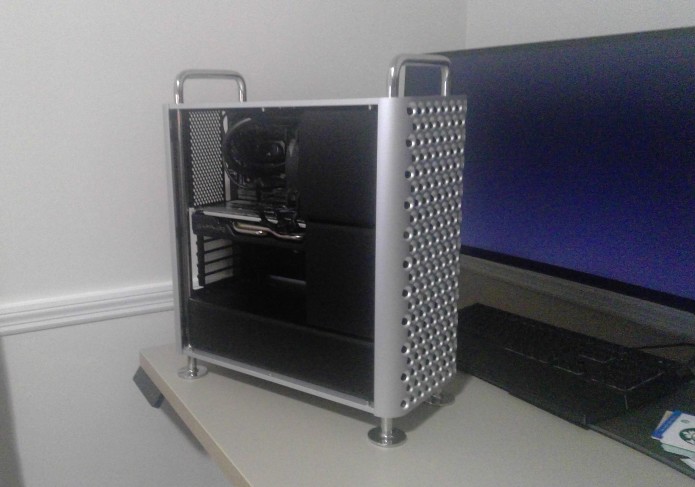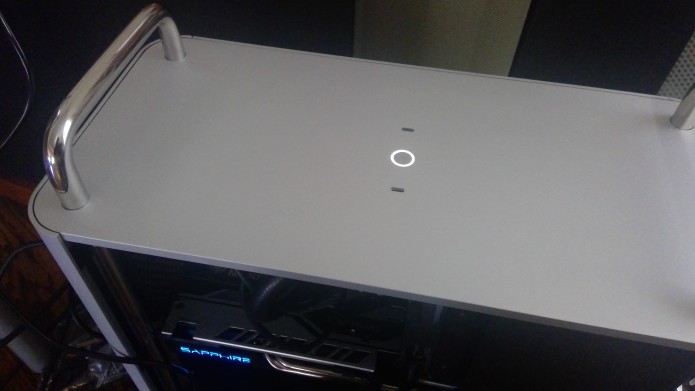 Backer #1568 - "Anthony Vangeli"
The second Dune Pro arrived on the 2nd December 2021, to Backer #1568 "Anthony Vangeli". Anthony shared that his "first impressions are promising".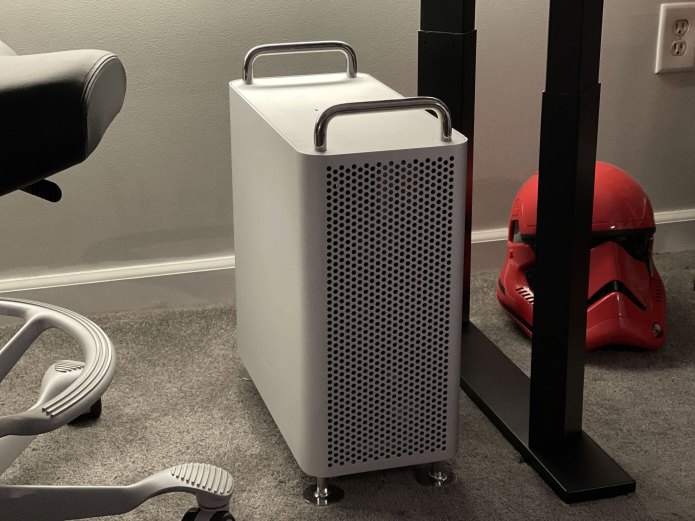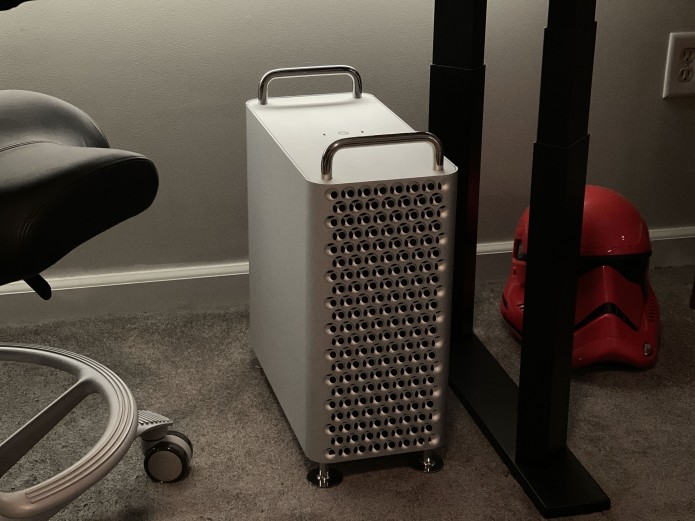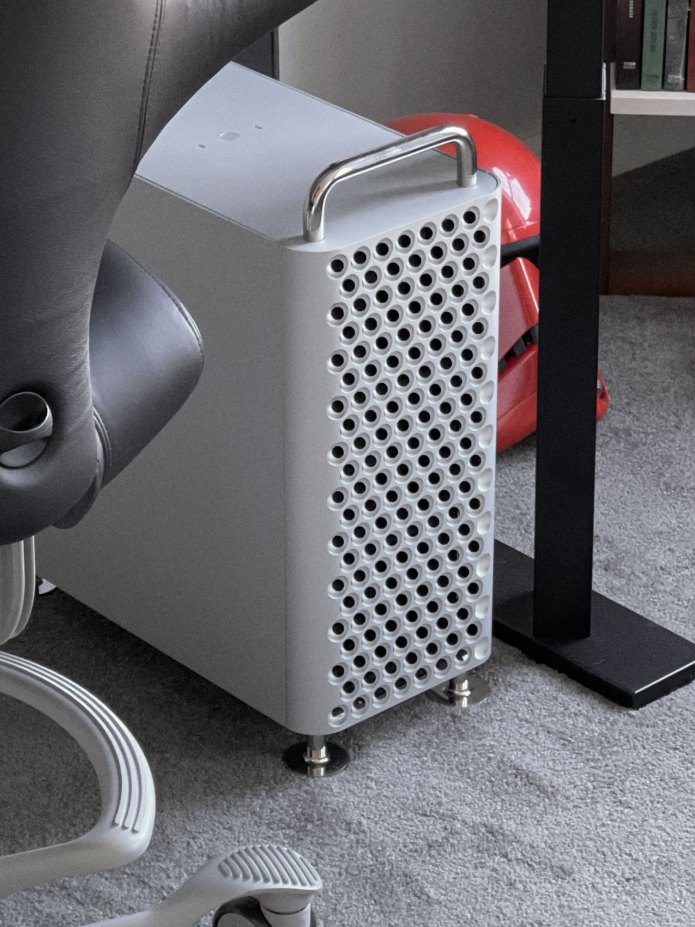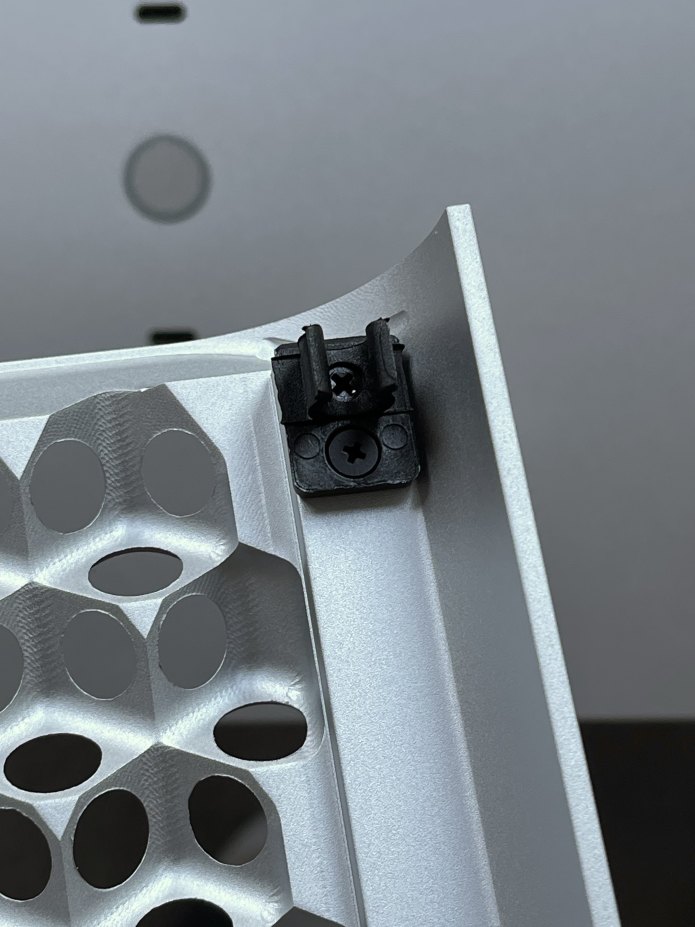 Backer #4218 - "bwhough"
The third Dune Pro also arrived on the 2nd December 2021, to Backer #4218 "bwhough". His initial thoughts were "the quality of what I've handled so far is incredibly nice. I have to give credit where credit is due", later confirming that his "impressions on the product itself are good" and is "incredibly impressed with the quality."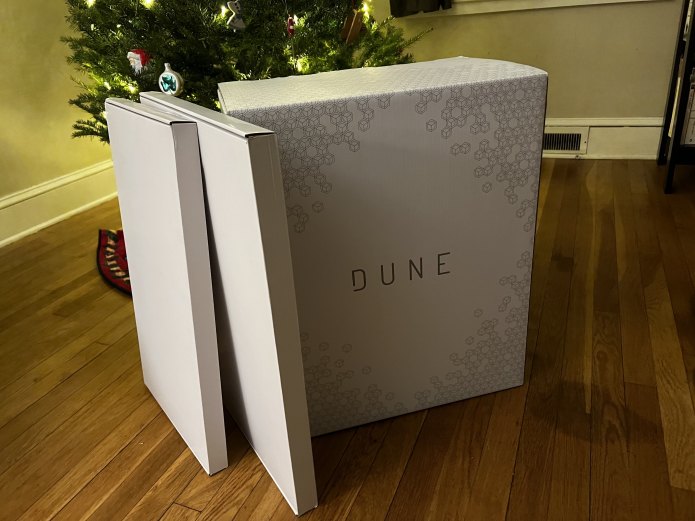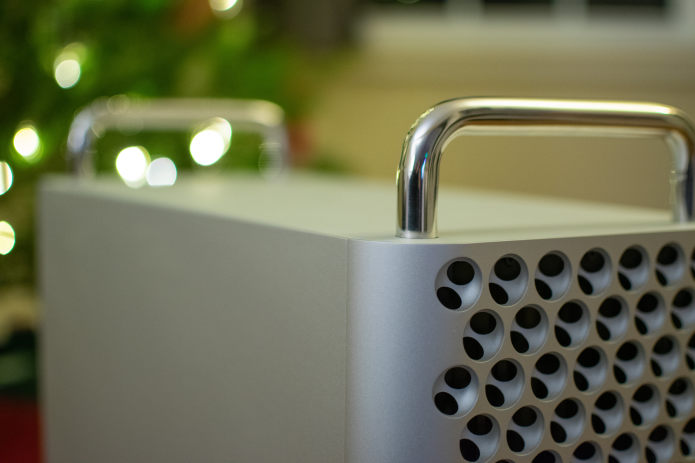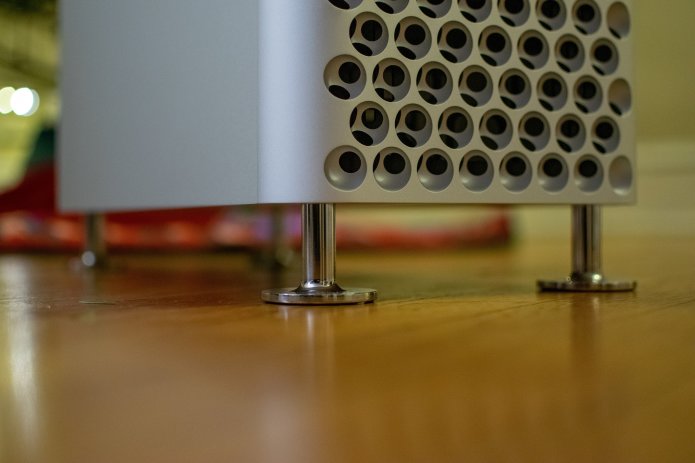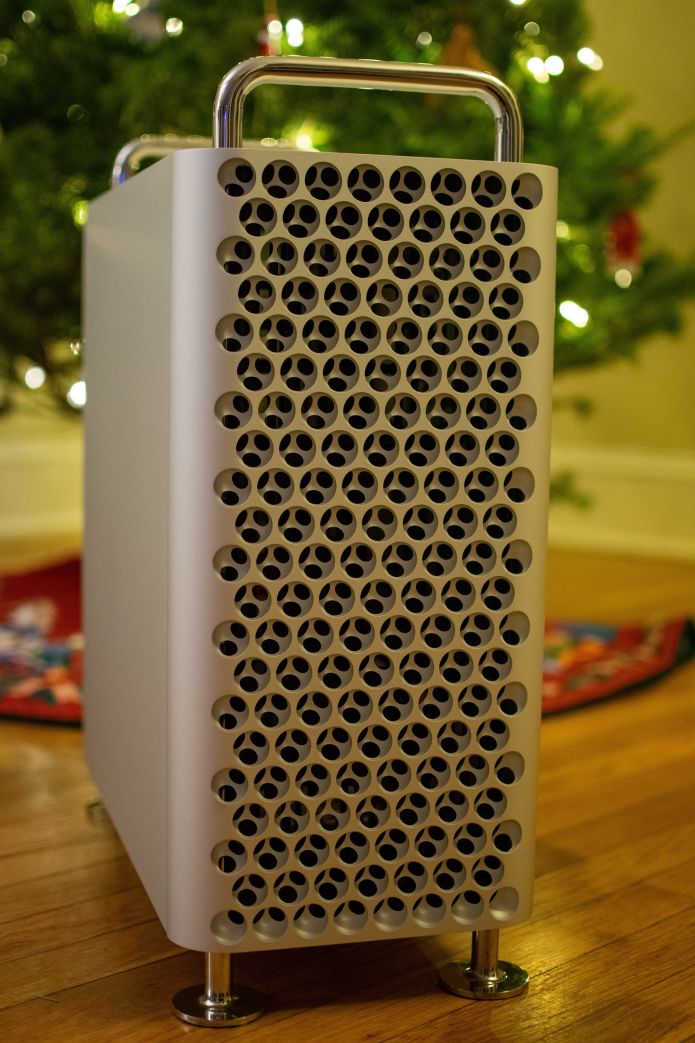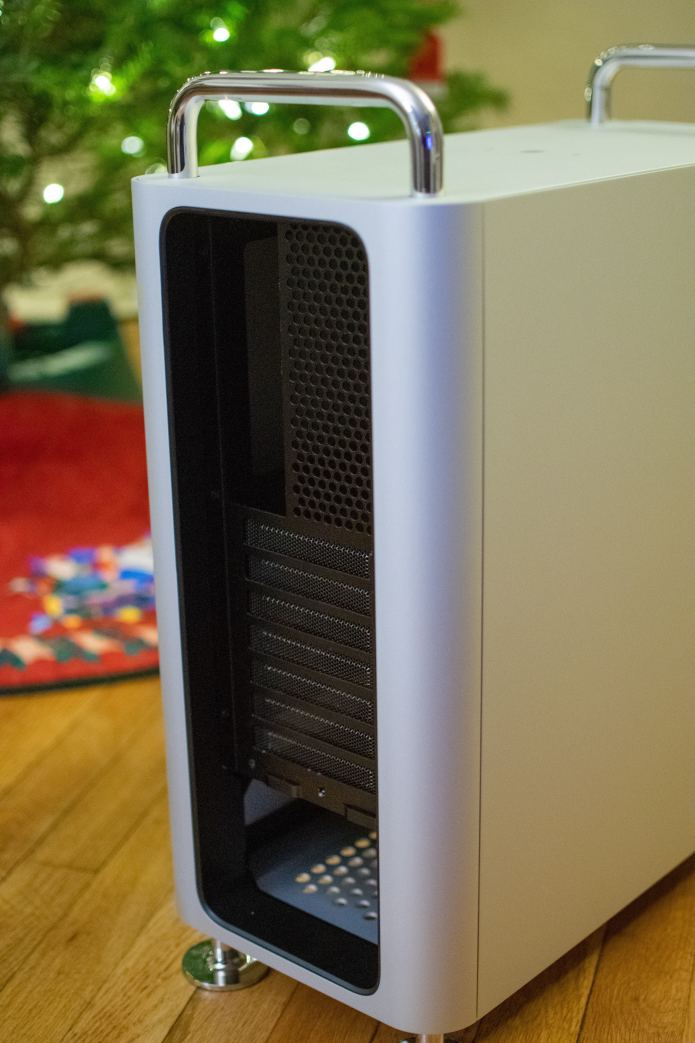 Backer #5683 - Kiro
The fourth Dune Pro arrived on the 3rd December 2021, to Backer #5683 "Kiro". Not only did Kiro share lots of up close photos of the Dune Pro, but also uploaded an incredible 4K 60FPS Unboxing Video to YouTube!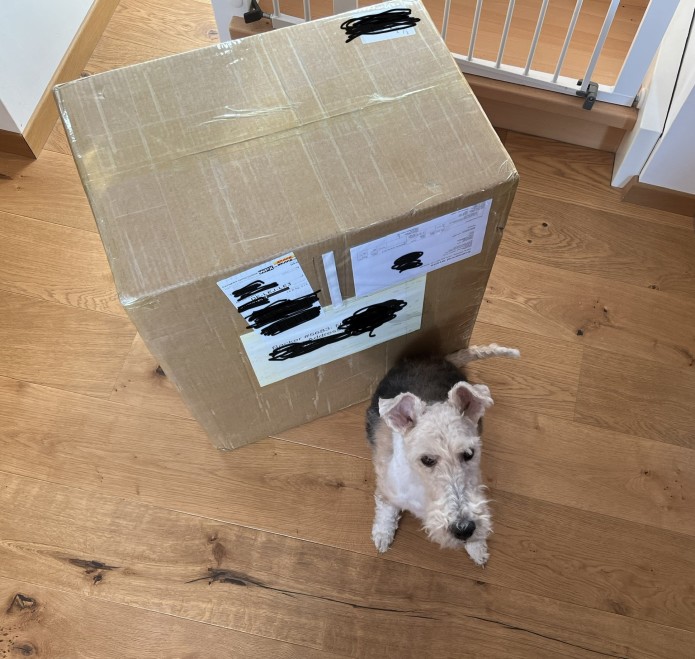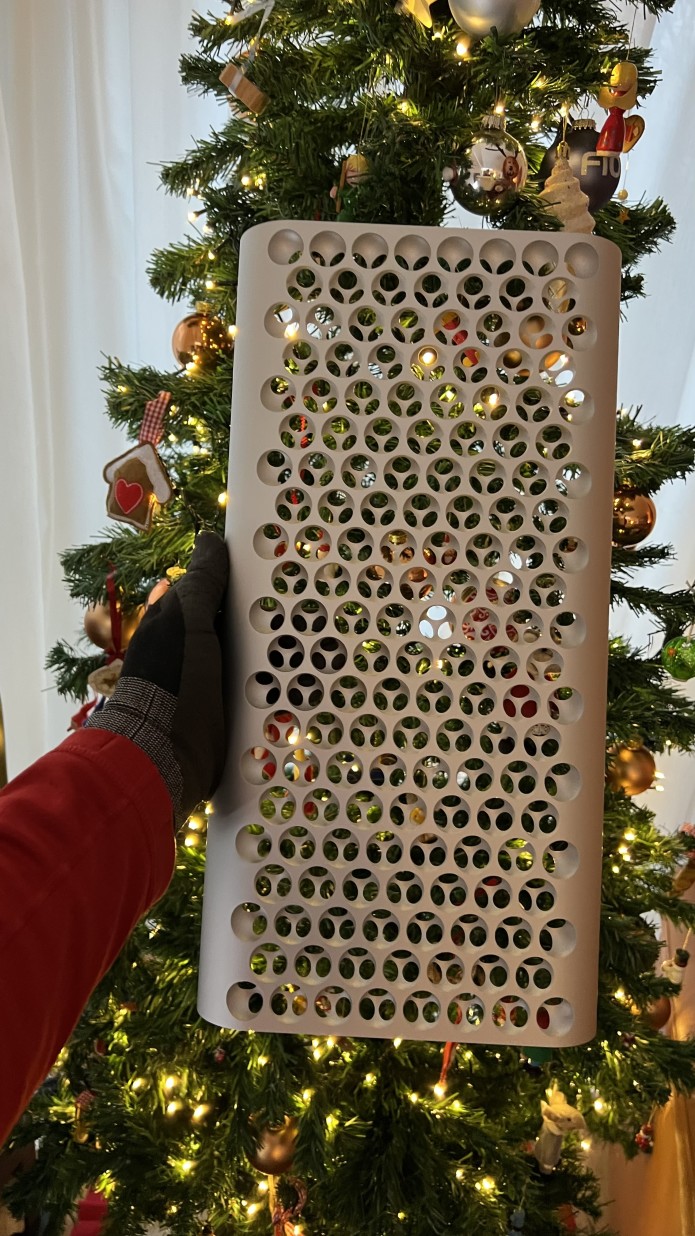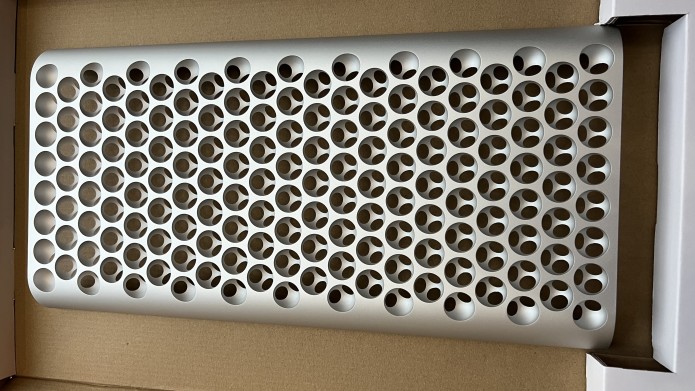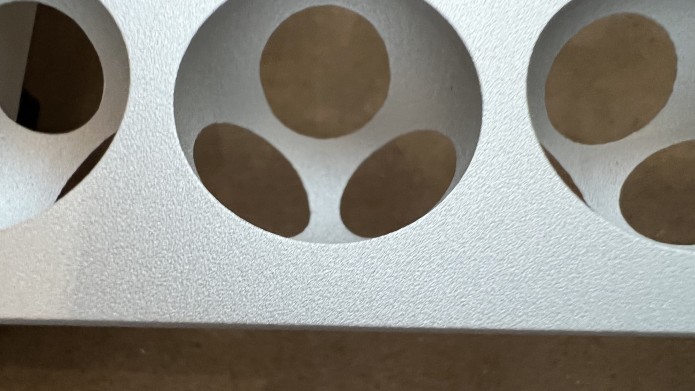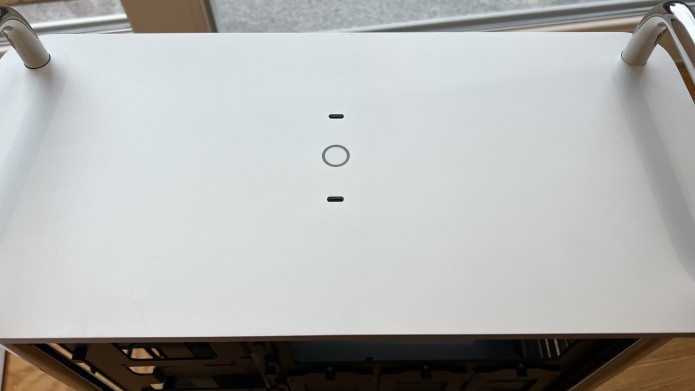 Other Feedback:
Our first backers provided the Dune Team with a lot of feedback, which the Dune Team has taken onboard for future batches. While this will not all fit in an Indiegogo Update, if you would like to read their full thoughts, or to ask any questions of your own, use the following link to join the Official Discord: https://discord.gg/fPRKFDD
Dice-Y - There have been some concerns regarding the Panel Gaps of the Dice-Y Cover, notably around the curve. The two images below show the panel gaps our backers can expect with both the Standard Edition Front Panel (Top) and Dice-Y Cover (Bottom).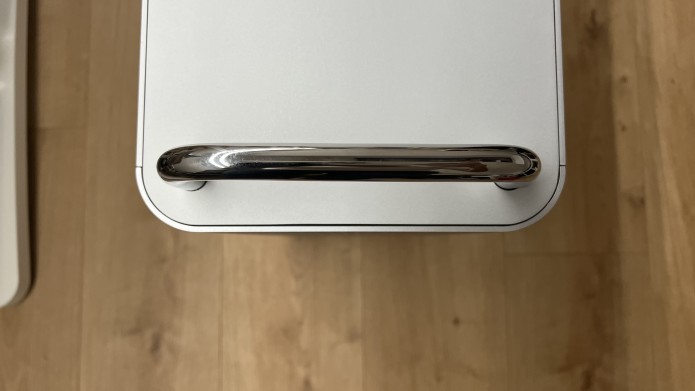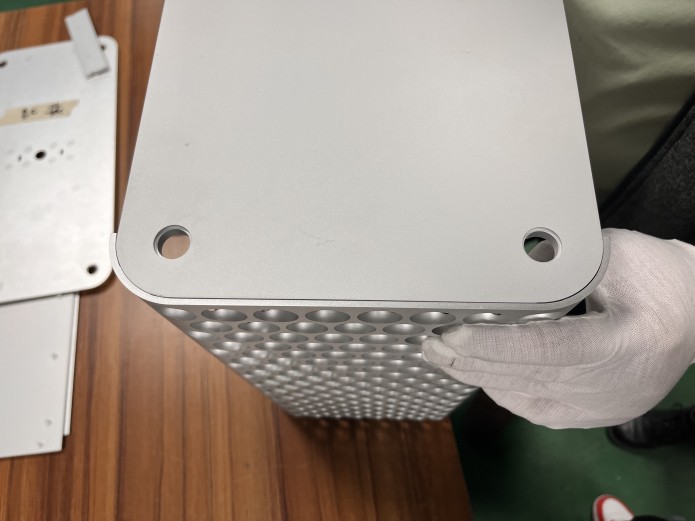 PCB - There have been some concerns regarding the PCB, notably the Power Button clicking when removing a USB-C Device from the top I/O. We have reached a resolution, isolating the issue to the PEM Stamping Process, resulting in the PEM going too far into the Top Panel. This has been resolved by adding a 0.5mm M3 Washer to the Stand Off.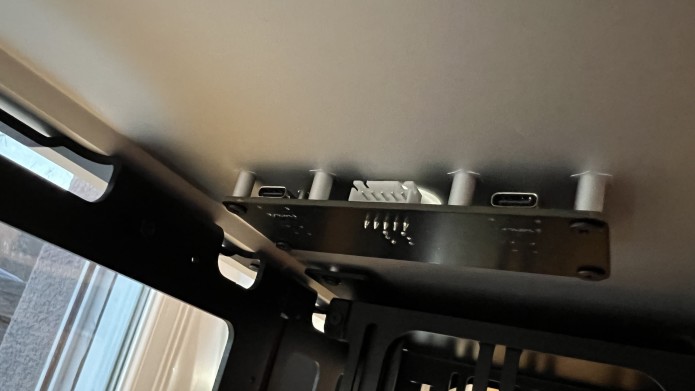 Submit your Questions #3:
Since our last update, backers have had the opportunity to directly ask questions regarding the project. The questions and relative answers can be found below:
Q: "Since there are 1K Dice-Y panels ready, are those 1K units ready to be assembled and shipped? Or do they still need to be color matched? Is there anything else missing for the final assembly of those units? What is the parts fail rate on final assembly thus far?"
A: Approximately 1,000 Dice-Y panels have been manufactured and are in the process of being anodised, sandblasted and colour matched. We shared videos of this process in our recent update! The Dune Team can fully assemble both a Standard Edition Unit and Dice-Y unit from start to finish.
Q: "Hello, I really personally appreciate the commitment towards this campaign despite all the criticism and negativity around. Congrats on the tenacity. Now for the question, I know how chinese manufacturers operate, and I fear that once Alex is not around anymore to make sure all is fine and quality meets his standards, the manufactures will start to produce parts of inferior quality, and that control quality will suffer as a consequence. The problem is that backers do not have customer protection in case of quality defects. What will happen if Alex leaves China before all backer cases are shipped out, and that the remaining backers get cases of inferior quality? How can you make sure that late backers will receive cases of equal quality as the first backers when there was a lot of attention to detail in Alex's presence?"
A: Thank you for the kind words. The Dune Team has ensured to do our due diligence when selecting our manufacturing factories and the expectations we have with regard to component output. For example, every component has a reference "Golden Sample" which all components must match to pass QC. By perfecting the manufacturing processes and establishing strong relationships with our factories, both our backers and future customers should have no concern with the quality of subsequent Dune Pro batches.
Q: "I have 2x Standard+Dice-Y units currently ordered, if I wanted to go ahead with expedited shipping how would I go about this?"
A: Thank you for ordering two units of the Dune Pro! Expedited Shipping will soon be available on our website. Prices will represent a single unit of the Dune Pro, therefore if you have 2 Units ordered, you will need to order 2 Upgrades.
Shipping - Addresses
If your contribution is not marked as "Locked" you are able to update your shipping address. We have created video tutorials explaining how you can update your shipping address, even if you have moved countries since backing your Dune Pro.
Moved within the same country?
If you have moved within the same country since backing a Dune Pro, please refer to the following article to update your address. https://support.indiegogo.com/hc/en-us/articles…
Moved to a new country?
We understand some backers have moved countries since backing the Dune Pro. If you need to change your shipping country, please email shipping@dunecase.com, with the following information: 
Contribution ID

Product Backed (i.e Standard Edition + Dice Y) 

Full Name 

Email Address 

Address linked to Indiegogo 

New Shipping Address 
We will add you to the list of backers impacted by this restriction and contact you regarding any changes. Once your perk changes to the Locked Status, you will no longer be able to update your address. If your Dune Pro is delivered to the incorrect address, Dune will not be liable for additional shipping fees.
We hope everyone is excited to see the first units of Dune Pro in our backers hands! If you have any further questions, please ensure to reach out to the Dune Team on Official Platforms, including Indiegogo Comments, Discord, Social Media and via email. 
Other platforms which feature the Dune name or branding are not operated by the Dune Team and may pose Security or Privacy risks to our backers. We are hosting Q&A Sessions regularly on Discord, allowing backers to talk to the Dune Team to ask your questions.
Many thanks,
Dune Team