Greetings everyone,
We have been actively listening to backer feedback regarding various aspects of the Dune Pro project, including queries regarding the scaling up of production, the Dice-Y Cover and how the 3PL Shipping Process will operate. For this Indiegogo Update, we will be providing answers to all of these queries, to ensure our backers are understanding of the current situation. 
What does "the shipping process has started" mean?
As promised, the shipping process for the Dune Pro started on May 31st 2021. We understand some backers have been confused regarding what this means, notably when they will receive a tracking number. For the Dune Pro, we use a 3PL (Third Party Logistics) who manage all aspects of the shipping process. 
Many backers will be familiar with a Courier Service, in which an item is handled individually. An example of a Courier Service would be dropping off a parcel at your local Post Office. WIth a Courier Service, a tracking number is provided at the point the item is dropped off, as it is delivered through a network operated by the Courier Service. While a Courier Service is effective on a small scale, the price on a large scale, such as the 5,000 Dune Pro units we will deliver is astronomical. This is why we have always planned to use a 3PL which is a standard operation when distributing bulk shipments.
A 3PL is not a door to door service, as multiple logistics companies are managed to get the Dune Pro to our backers. Below are the key points a 3PL arranges:
China:
Organising a truck to pick up units of the Dune Pro from the factory.

Storing units of the Dune Pro in a warehouse and organise a shipping container.

Adding shipping labels and loading units of the Dune Pro onto the dock.

Dune Pro units exit China to the destination port.
Destination Country:
Inventory counted at the destination.

Storing units of the Dune Pro in a warehouse and arrange local logistics company to do the local shipment.

Local shipment completed, Dune Pro arrives at backers address.
Backers will receive a tracking number once their local shipment has been dispatched.
Two batches, consisting of a total of 300 Standard Edition Units of the Dune Pro, have been picked up from the factory. These are currently in storage in a warehouse, to be processed and exit China.
Shipping Container Delays
Due to the ongoing COVID-19 Pandemic and recent shipping events, shipping container prices and availability have taken a direct impact. We are actively working with the 3PL to minimise the impact this has on existing and future Dune Pro shipments.
COVID-19 Pandemic Article:
https://www.cnbc.com/2021/06/09/china-guangzhou-covid-cases-rise-as-authorities-tighten-measures.html
https://www.business-standard.com/article/current-affairs/chinese-province-of-guangdong-witnesses-rise-in-covid-cases-curbs-imposed-121062000075_1.html
Shipping Crisis Article:
https://www.cnbc.com/2021/06/15/china-covid-cases-causing-higher-shipping-costs-delayed-goods.html
https://foxnewsupdates.com/news/business/enterprenuers/another-shipping-crisis-looms-on-covid-fears-in-southern-china/
Dice-Y Cover: 
We are in the process of verifying the first batch of the Dice-Y Cover we completed approximately one month ago. The Guangdong region is currently in lockdown. The factory where the Dice-Y Cover is produced is in this "Red-Zone" affected area, in which every resident must quarantine and all businesses and factories are closed. No one is allowed in or out of this "Red-Zone", preventing transportation of the first batch of the Dice-Y Cover to the assembly line.
As the factory is closed and all citizens must quarantine, no one is allowed into the factory to take pictures. We are hoping within 2-3 weeks this restriction will be lifted, to verify the first batch of the Dice-Y Cover so the shipping process for Dice-Y units can begin.
Assembly Line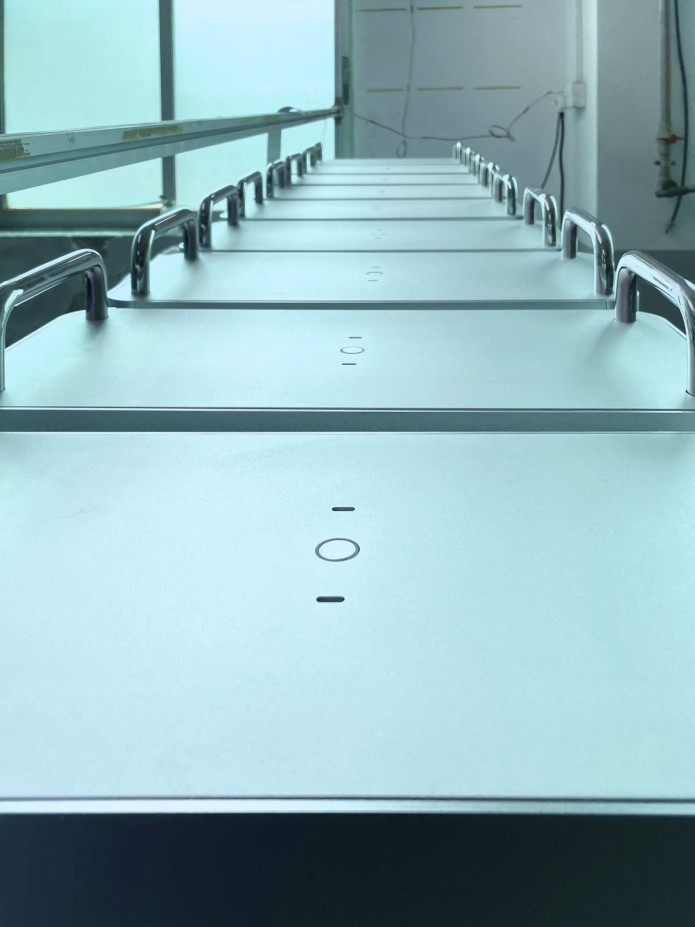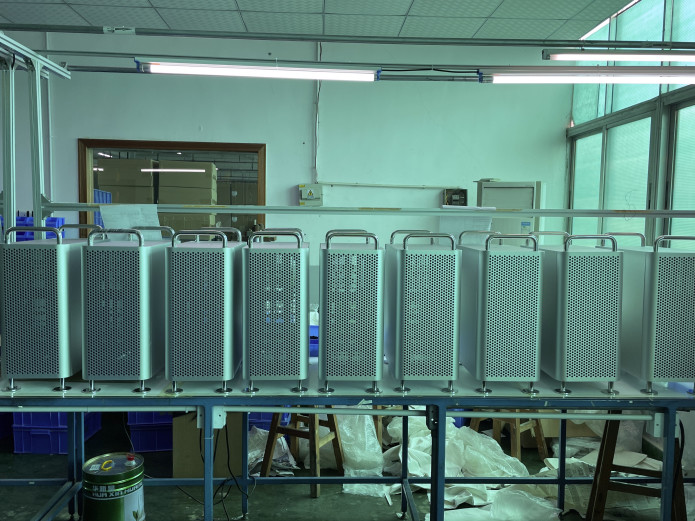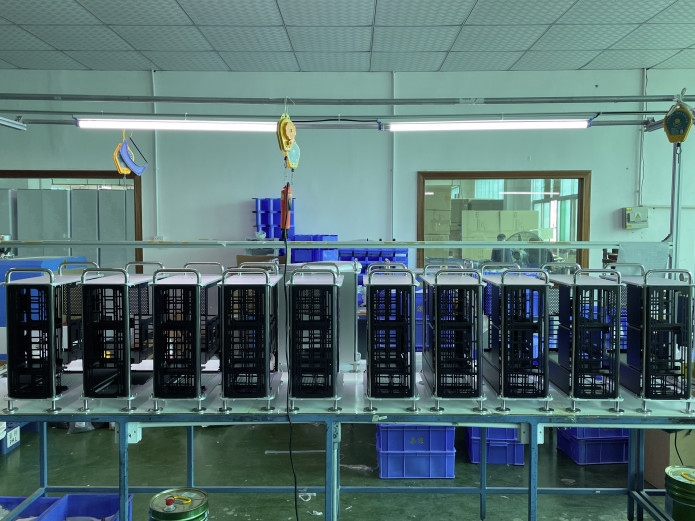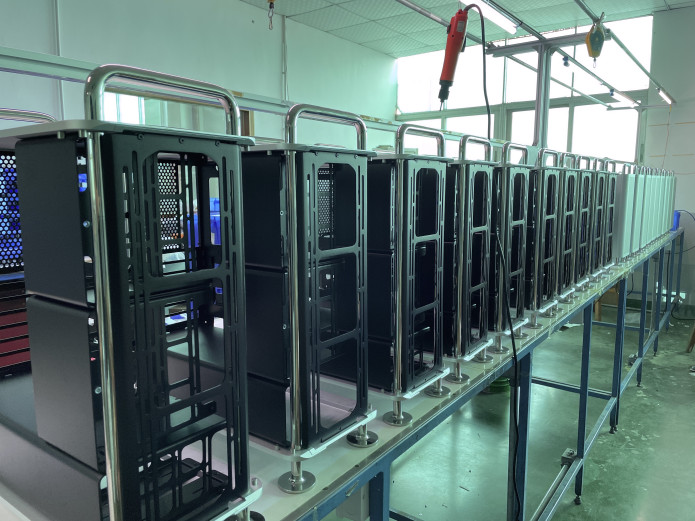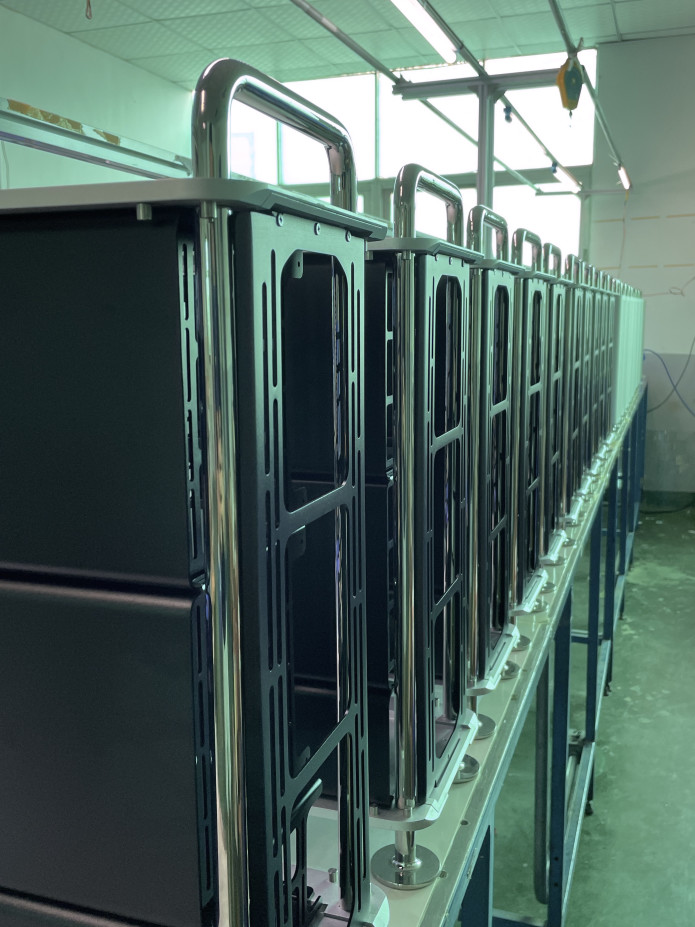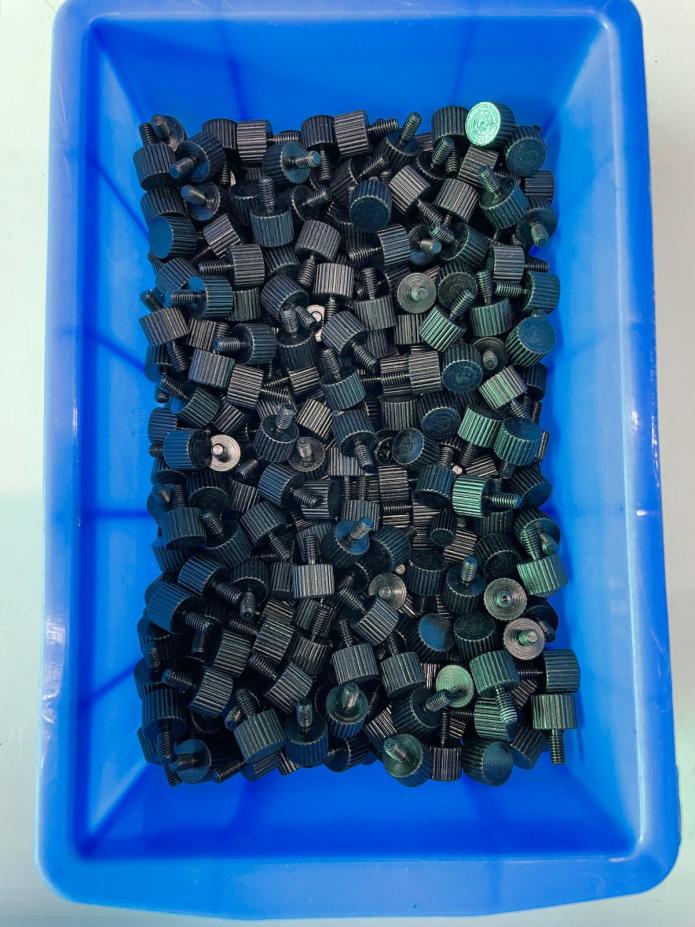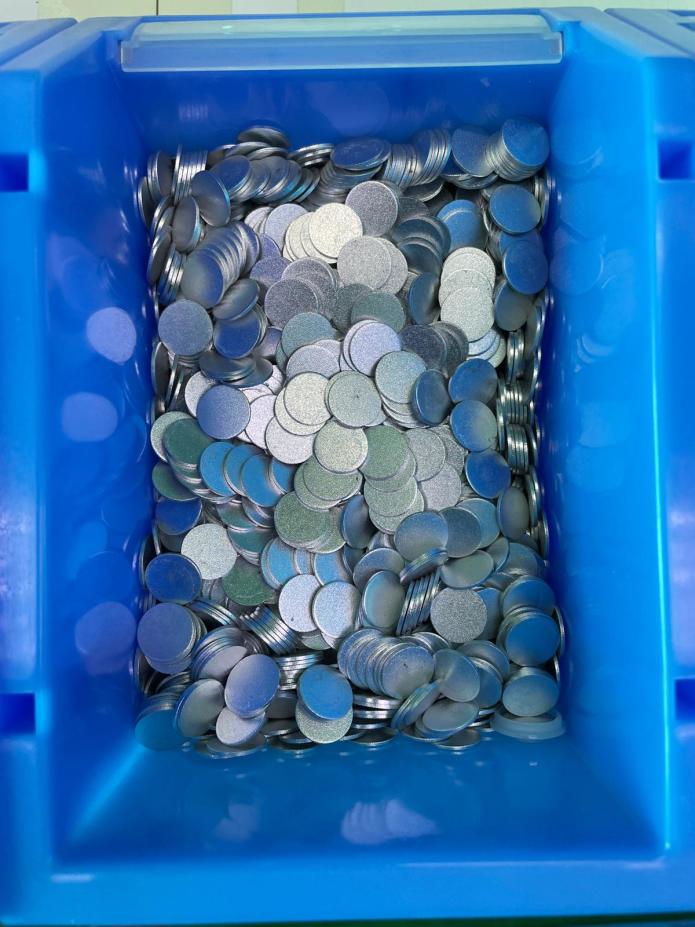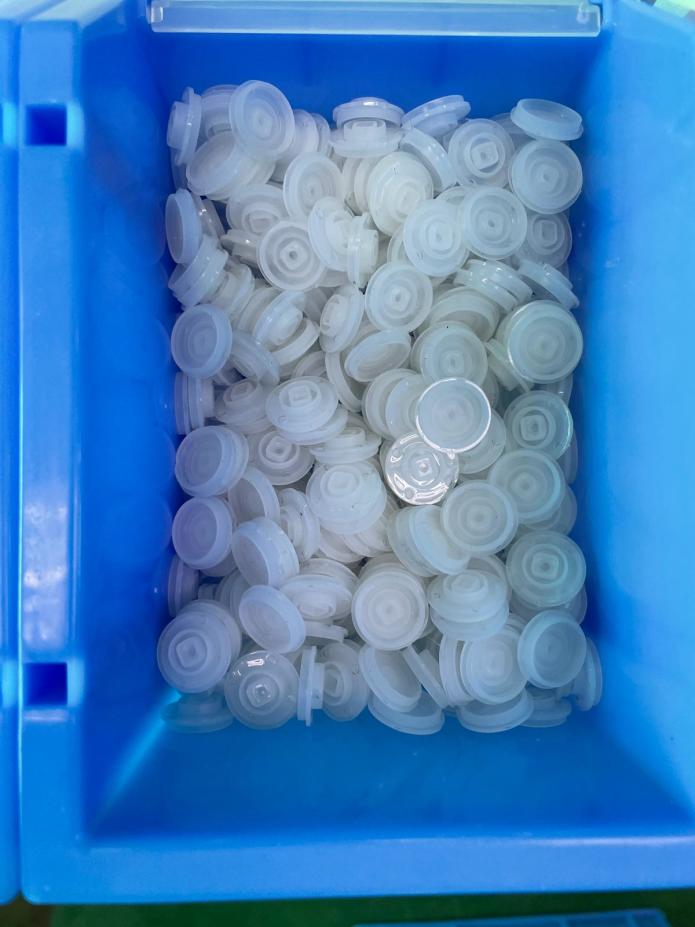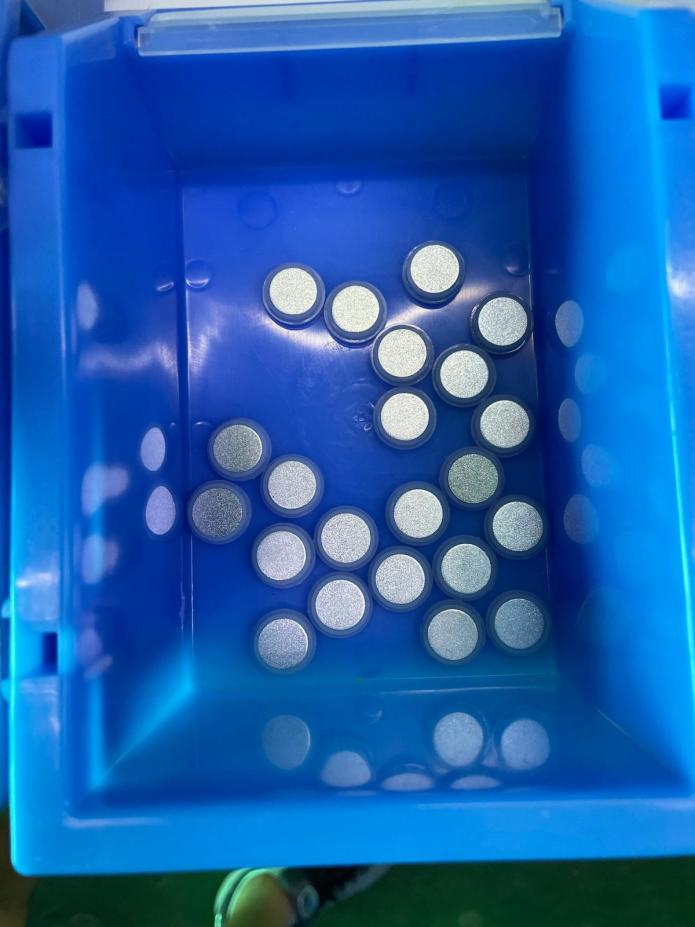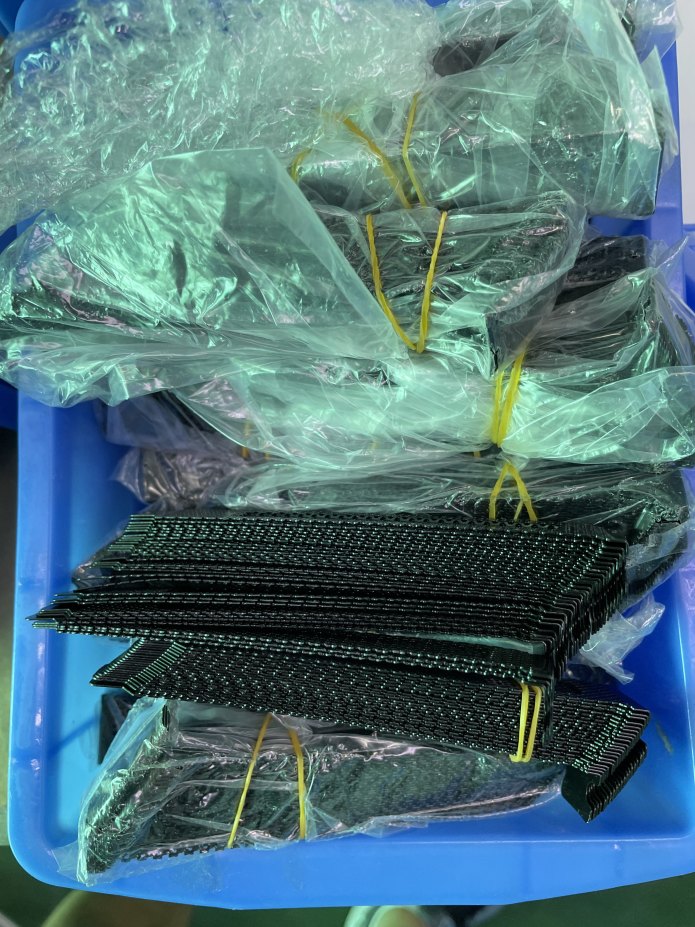 We have previously stated we have the capability to produce up to 20,000 units of the Dune Pro each month. We understand some backers we're expecting this to be the scale from the start. However, we are required to scale up the assembly line in stages, to ensure the individual processes are under control and operate smoothly. This optimisation is crucial to ensure the quality of the Dune Pro meets our and our backer's high expectations, preventing any issues from multiplying.
Currently, there are a few areas we are actively working on resolving, rest assured the 300 Standard Edition Units of the Dune Pro are not impacted by the points below:
Sandblasting has caused thread holes to widen.

Some side panels have been slightly bent.

Height adjustment on panels.
These are issues that may have passed quality control cosmetically but as the parts come into the assembly we noticed some of the issues. 
We hope this Indiegogo Update provides transparency on the current situation. The Dune Pro project is definitely not a fairy tale and that we do know how to launch a case into the market! If you have any further questions, please reach out to the Dune Team via email, info@dunecase.com, or via Discord. We are hosting weekly Q&A Sessions allowing backers to talk to the Dune Team to ask your questions. You can join our Discord Server here: https://discord.gg/fPRKFDD
Many thanks,
Dune Team