Greetings everyone,
With the major components, such as Exterior Panels, Interior Panels and Stainless Steel Handles completed and at the assembly line, Alex and the Dune Team have been working around the clock on other aspects of the case. 
Assembly Video - Common Questions
We recently published a video showing the full assembly process for the Dune Pro. There were a few common questions regarding the video, which we have answered below.
Will the Dune Pro be assembled upon arrival?
Yes, the Dune Pro will be fully assembled for our backers upon arrival.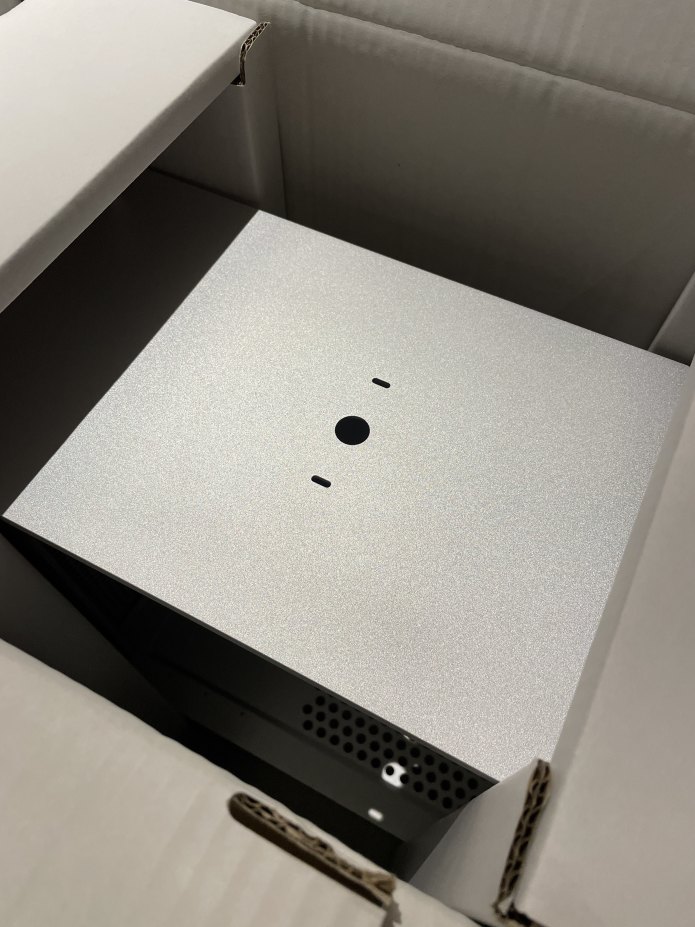 Will wheels be available to purchase?

We are in active discussion with a manufacturer of casters, but currently, all focus is getting the Dune Pro shipping in May.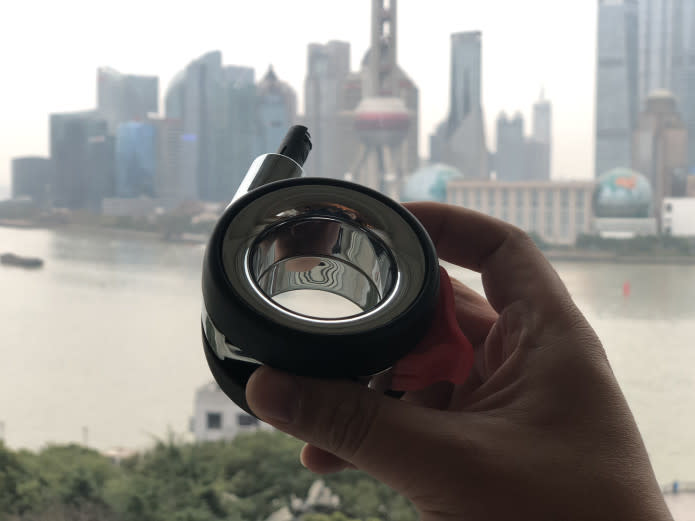 Will Dust Filters be included with Backer units?
Yes, Dust Filters will be installed and will be located on the front and bottom of the Dune Pro.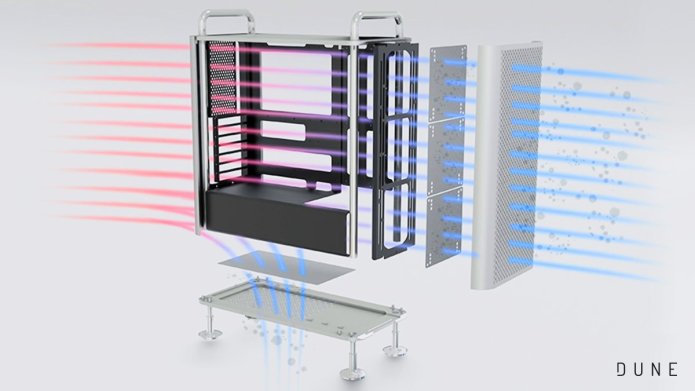 USB-C Cables
One of the unique features of the Dune Pro is the dual USB-C Ports located on the top of the chassis. Included in the box are two different cables, USB-C to 20 Pin and USB-C to Type-E, used to connect the ports from the PCB to your compatible motherboard.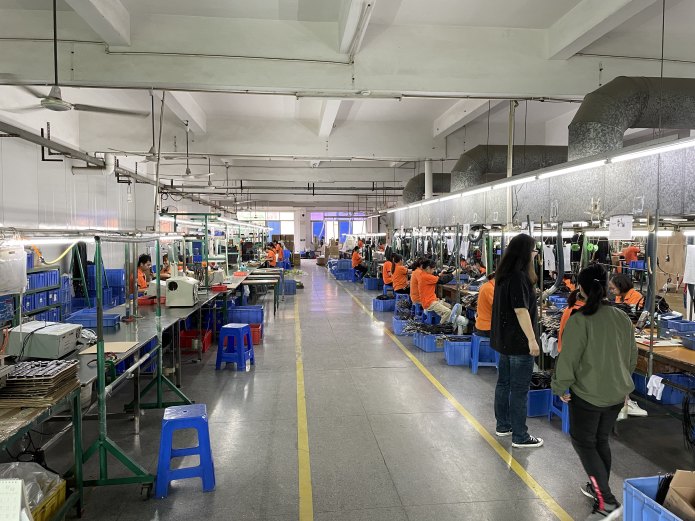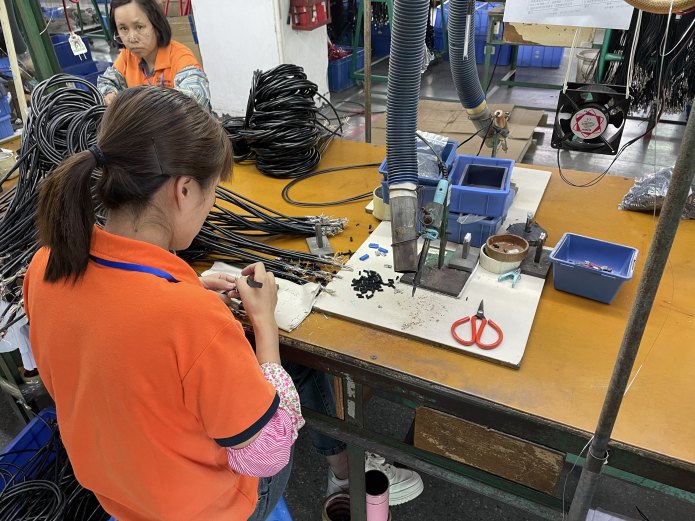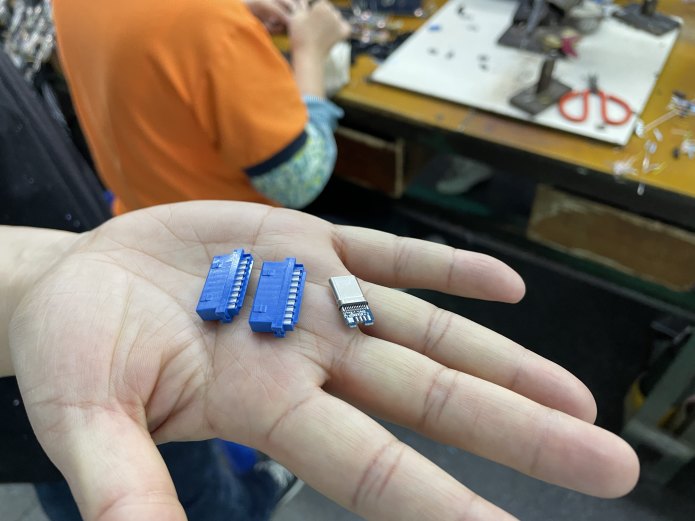 Alex took a few videos at the factory, to provide insight to our backers on the different processes used to produce the cables for the Dune Pro.
In this first video, Alex shows the manufacturing line, the 20 Pin Connector and USB-C Connector.
In this second video, Alex shows how the connectors are heat pressed to the cable, providing a secure and reliable connection.
In these videos, Alex shows the quality control process. Each cable is individually tested to ensure it delivers the expected result.
The USB-C to 20 Pin cable has transmission speeds of up to 5 Gbps. The USB-C to Type-E cable has transmission speeds of up to 10Gbps, at the USB 3.1 Gen 2 standard. However, the PCB on the Dune Pro is rated to be compatible with higher speeds, therefore as standards change and transmission speeds increase, backers will be able to purchase replacement cables and use them in the Dune Pro.
PCB Refinements
We have made refinements to the design of the PCB. This was to address concerns presented by LinusTechTips of its long-term structural integrity. The PCB is now thicker than before and the USB-C ports are recessed. These key changes significantly improve the durability of the PCB board. The photo below shows one of the boxes containing 400 PCB Units.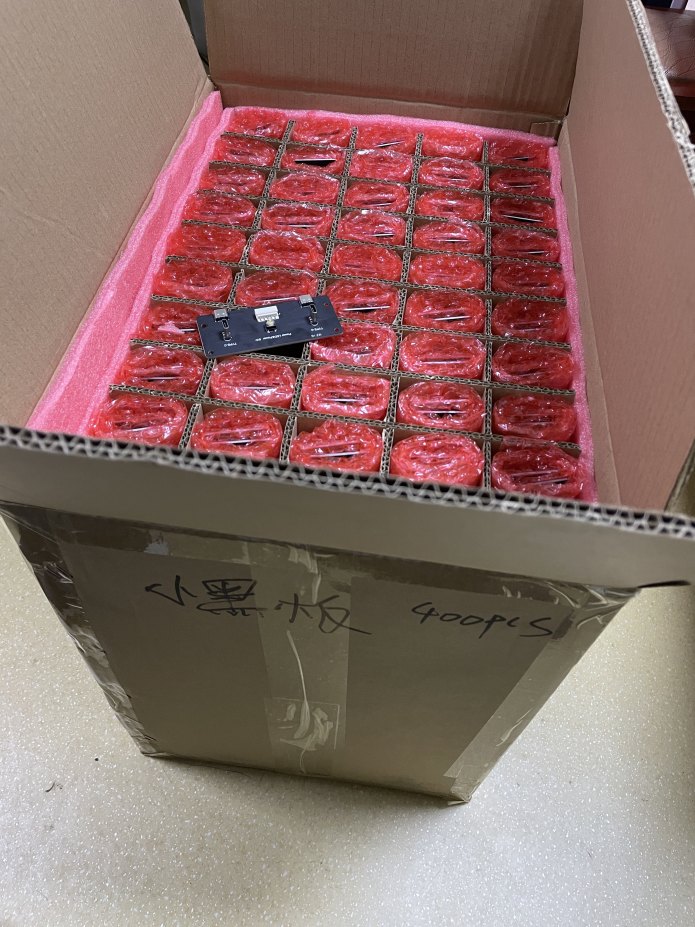 Thank you
Thank you, as always, for your continued support with the Dune Pro, we are on track to beginning shipping in May and cannot wait to get our product into everyone's hands!
Many thanks,
Dune Team