Greetings everyone,
After much anticipation, we are incredibly excited to announce that Dune Pro will be shipping in May! Alex and the Dune Team have continued to work on the final aspects of production to ensure assembly operates smoothly and our backers receive their incredible Dune Pro Case as soon as possible.
Internal Panels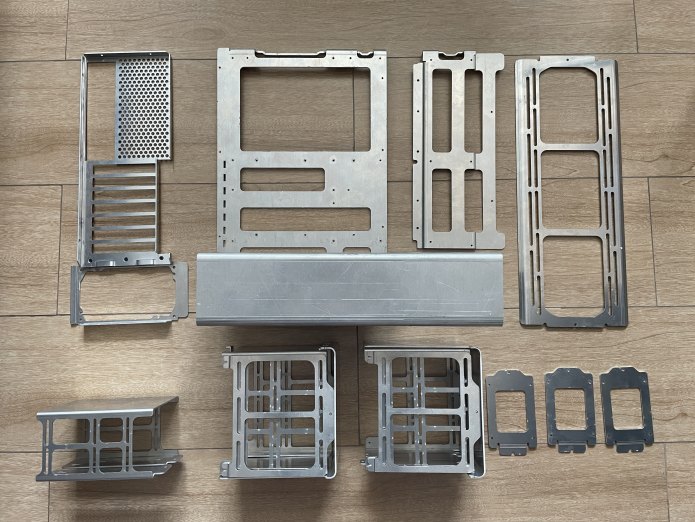 The interior panels of the Dune Pro were the final key area to complete prior to assembly starts. The picture above shows a sample of the interior components, prior to being processed. The pictures below show the final mass production sample, after being carefully sandblasted and anodised black.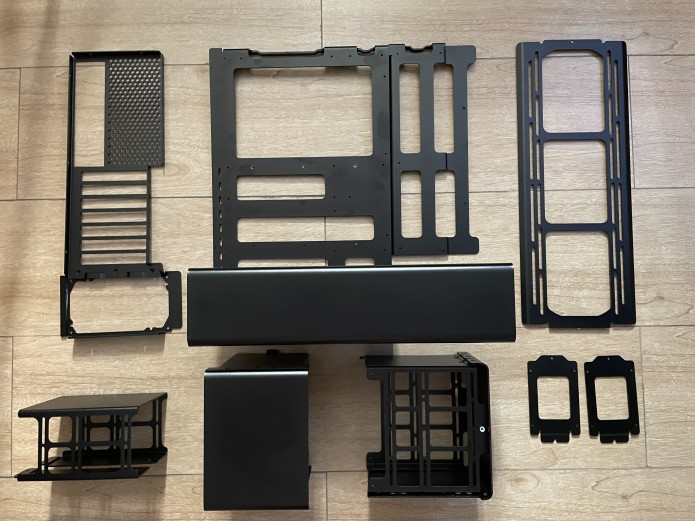 Plastics
In our last update, we shared with our backers that the surfacing of the plastics had been finalised and production has begun. The pictures above show samples of the Side Panel attachment and Rear Panel insert was taken from the factory. As you can see the finish is smooth and consistent throughout.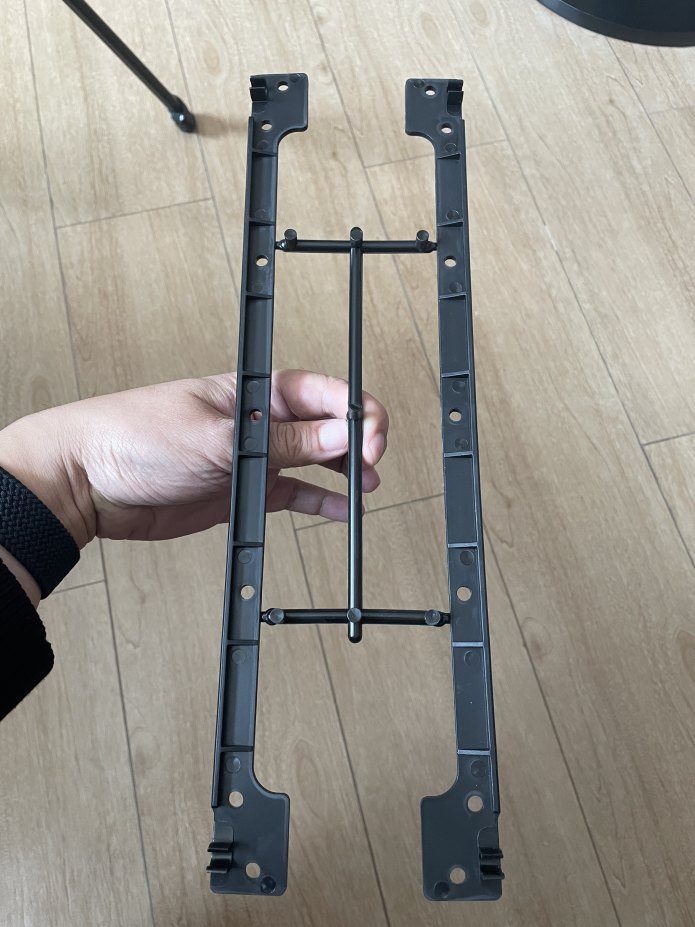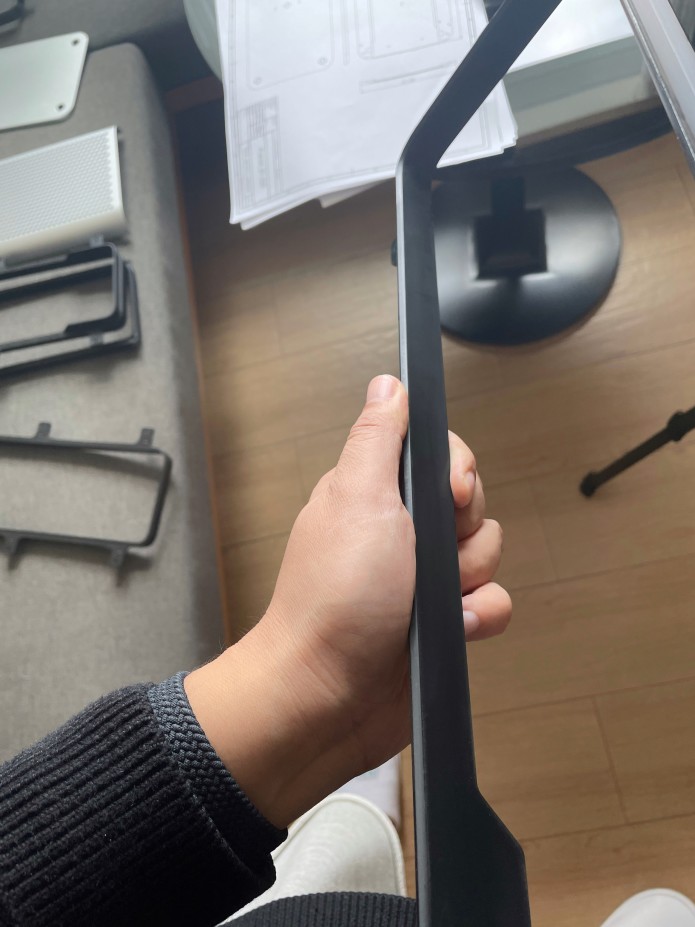 Dune Assembly Video
Alex will be assembling a Dune Pro for our backers on YouTube, which will be published on Friday 2nd April. The Dune Team will be available to answer your questions while this takes place!
Shipping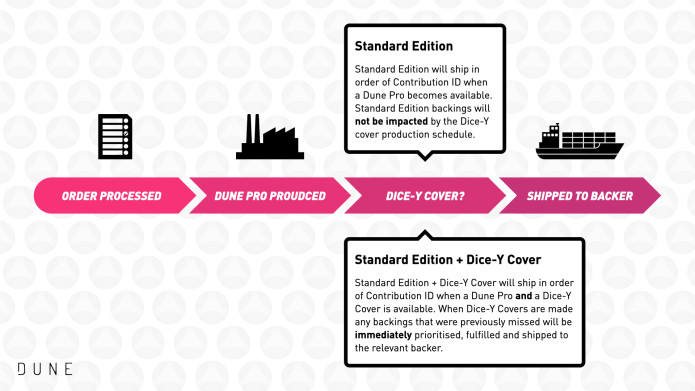 For all Dune Pro Cases, shipping will be fulfilled in order of Contribution ID. Standard Edition will ship in order of Contribution ID when a Dune Pro becomes available. Standard Edition backings will not be impacted by the Dice-Y cover production schedule.
Standard Edition + Dice-Y Cover will ship in order of Contribution ID when a Dune Pro and a Dice-Y Cover is available. When Dice-Y Covers are made any backings that were previously missed will be immediately prioritised, fulfilled and shipped to the relevant backer.
Thank you
Sharing transparent and reliable information from our backers has been a key focus for the Dune Team. We understand some backers have been patiently waiting for their Dune Pro and appreciate the continued support we receive every day.
Many thanks,
Dune Team