Greetings everyone,
We are excited to share an array of Photos and Videos from the CNC and Extrusion factory! All Photos and Videos were captured today, Monday 18th January 2021, by Alex and Kevin.
Mass Production Photos and Videos
We understand that our backers would like to see photos and videos as frequently as possible. We ask backers to remember that we can only be at one factory at any given time. We share photos based on the schedule between Dune Case and the factory. We try to maximise every opportunity we get to relay as much information to our backers. The photos and videos we are sharing today give insight into the CNC and extrusion for the exterior Panels of the Dune Pro. The footage shows the different processes applied to the raw material. After these processes take place, the components are deburred, sand-blasted and anodised.
We have created a compilation of all the photos, which can be viewed below. Alternatively, you can look at the individual photos and videos on our Google Drive:
https://bit.ly/DuneProManufacturing
CNC and Extrusion Factory Tour
Back Panel Photos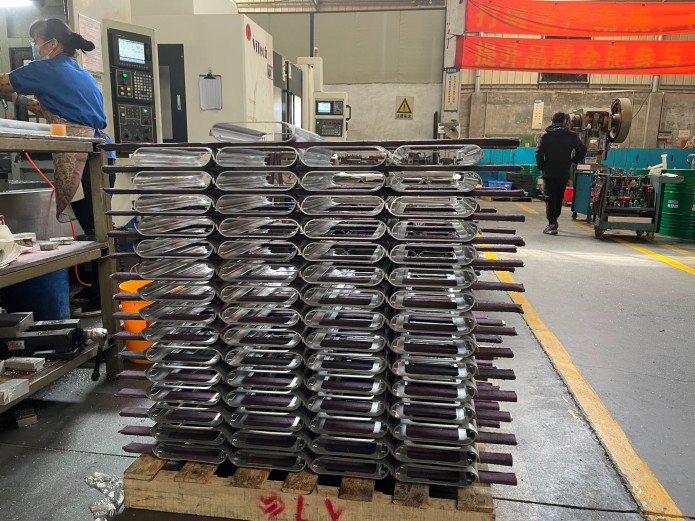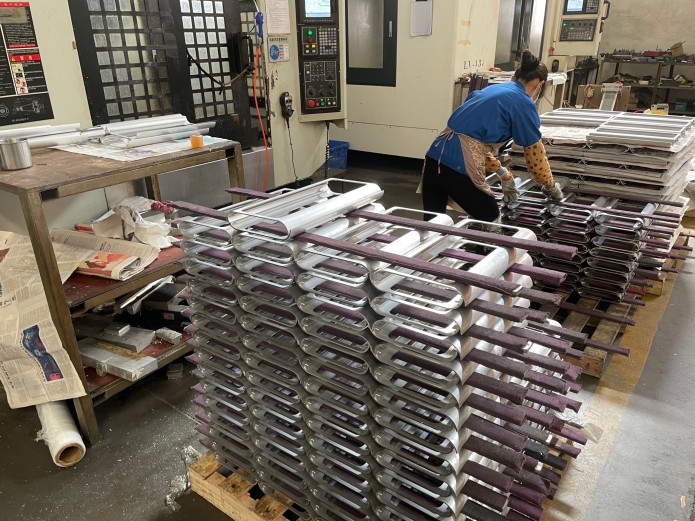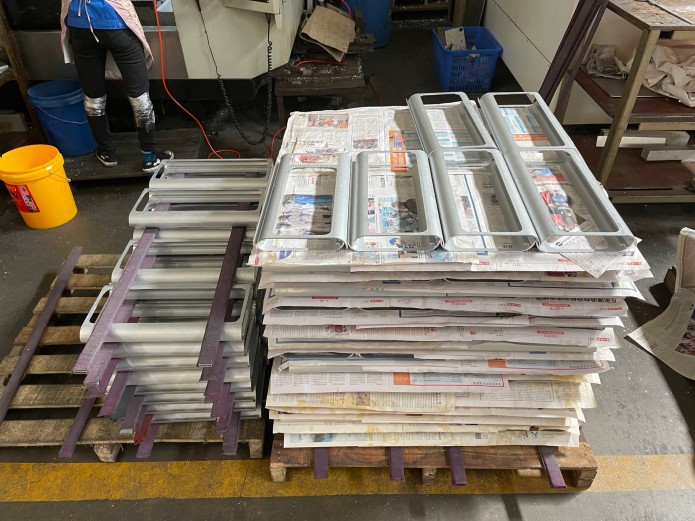 Front Panel (Standard Edition) Photos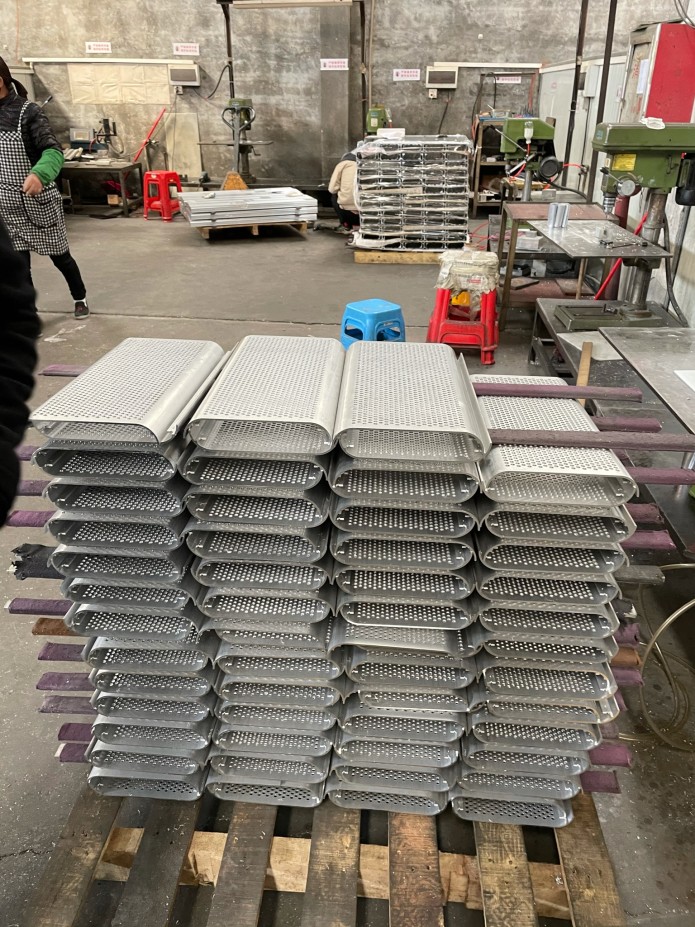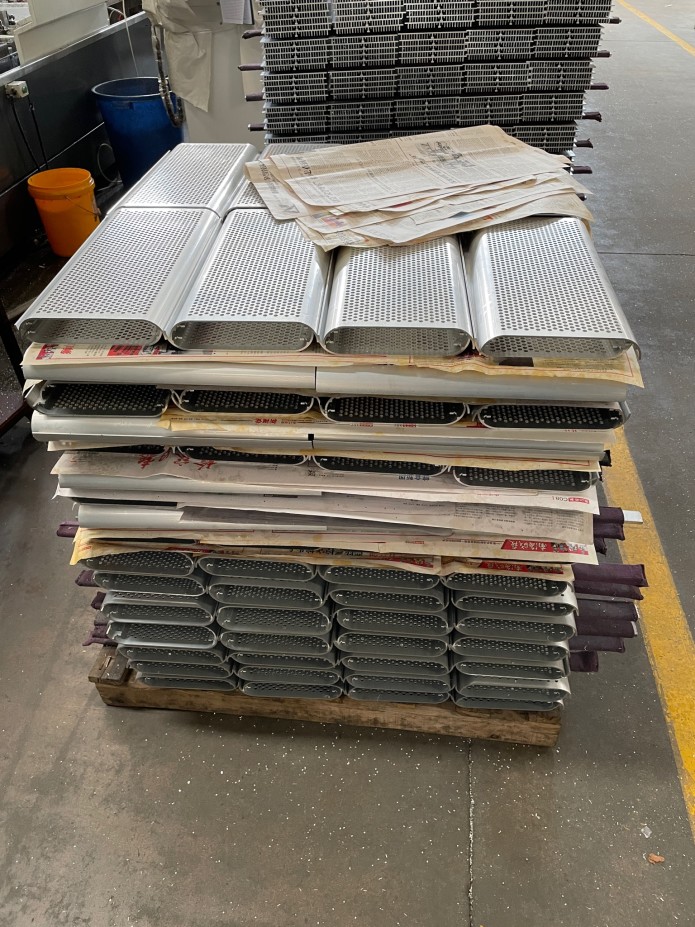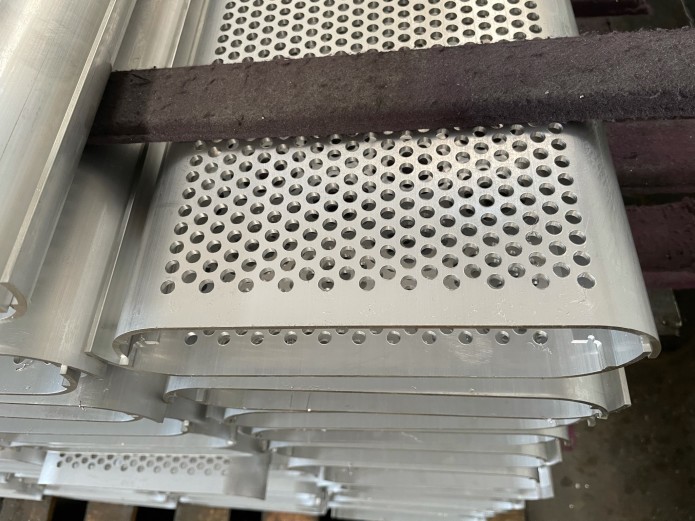 Side Panel Photos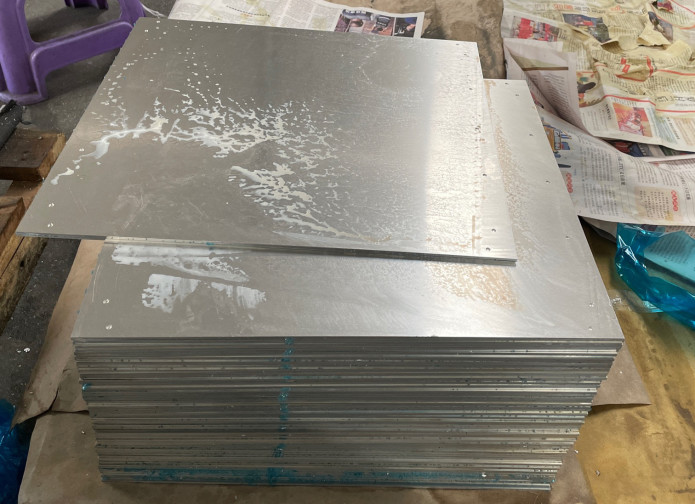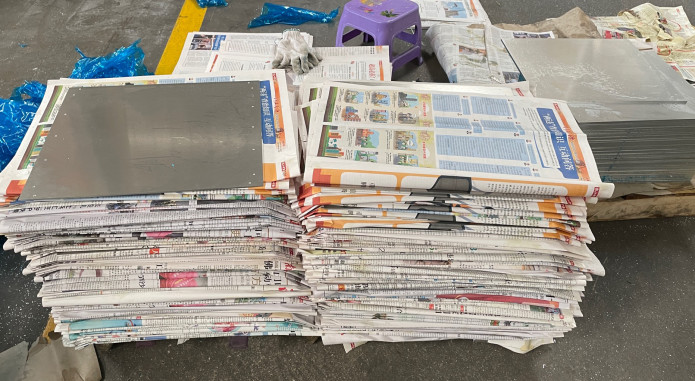 Top and Bottom Panel Photos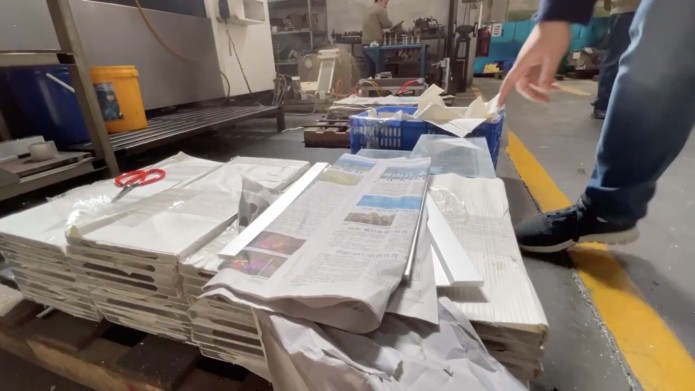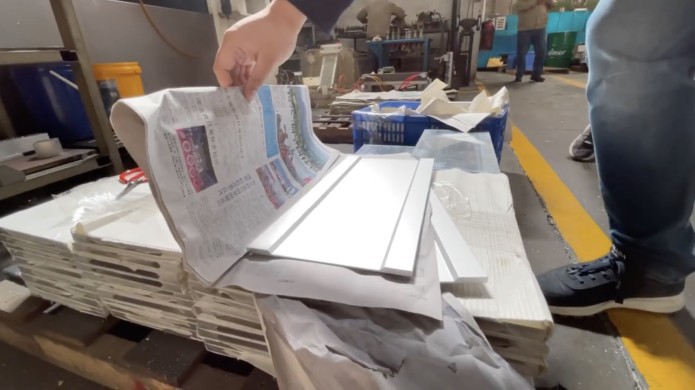 Photos Compilation

VISA Extension

Alongside visiting the CNC and extrusion factory, Alex applied for his VISA extension, allowing him to continue operating in China.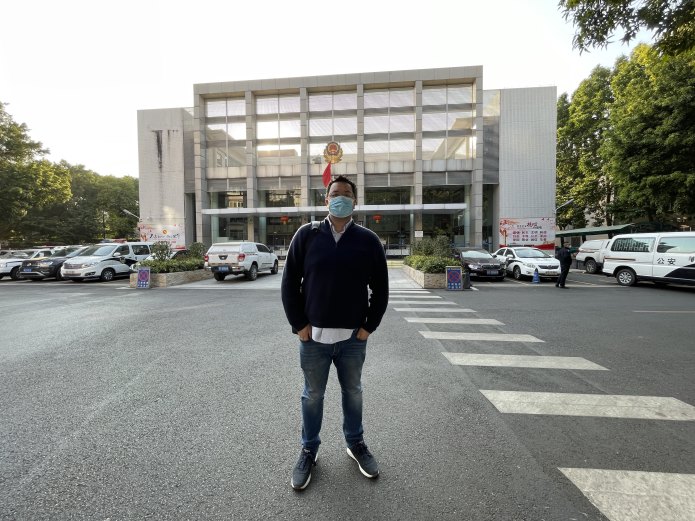 Thank you to all our backers for your continued support. We hope the photos we share today demonstrate that we are in China, manufacturing the Dune Pro, to get the product in your hands as soon as possible. We will continue to update you with the newest information, photos and videos as we visit factories in the near future.
Many thanks,
Dune Team