Greeting Everyone,
Despite the Festive season, both Alex and Kevin continued to work in China towards the production of the Dune Pro and we are excited to share the progress we have made in the last couple of weeks.
Green Light on Extrusion
We gave the green light for the Extrusion process to get underway. Unfortunately, after approximately 100 pieces were produced, there were some quality issues, with marks beginning to appear on the top and bottom panel, so we had halt production until the issues were isolated and resolved.
Area to Resolve - Faint lines visible off-axis.

The area to resolve was caused by slight bends in the extrusion, as a result of stress pushing through the mould. The pressure was too great at the point of change, from 8mm to 2.5mm. We have resolved this issue by making micro changes to the mould, by implementing a gradient at the point of change to distribute the stress over the width. This change, after four attempts over a week, has been a great success and we are incredibly pleased with the final result.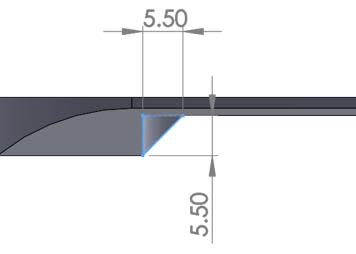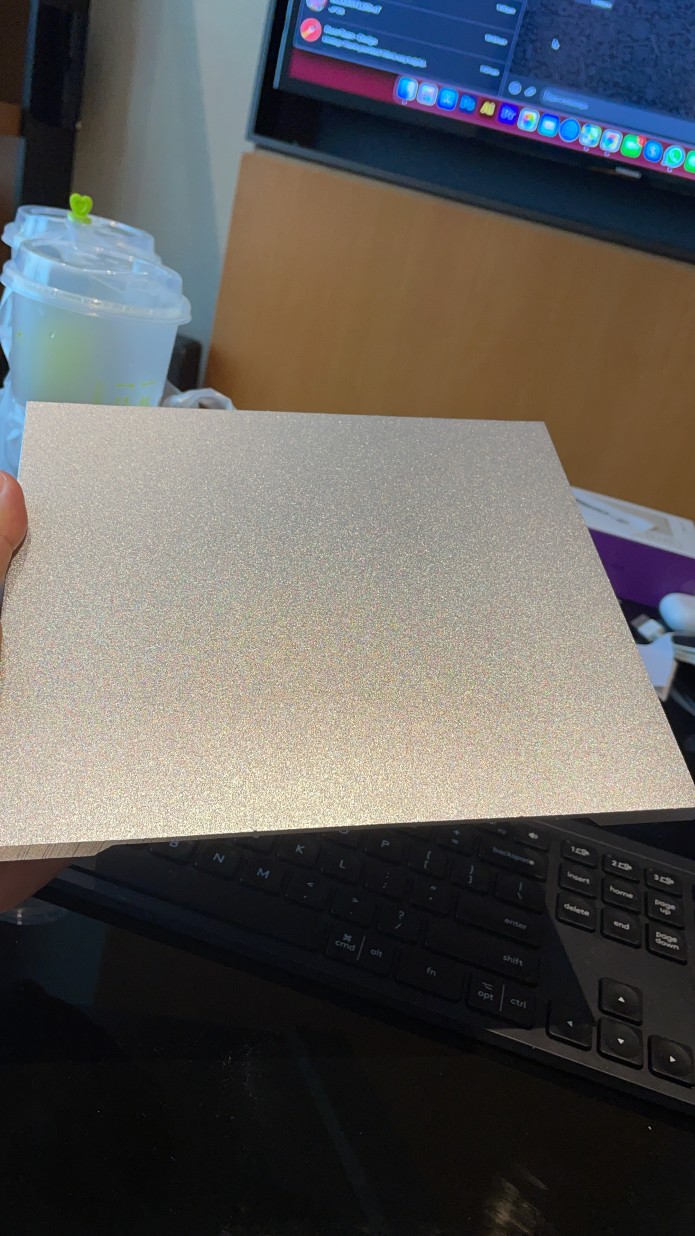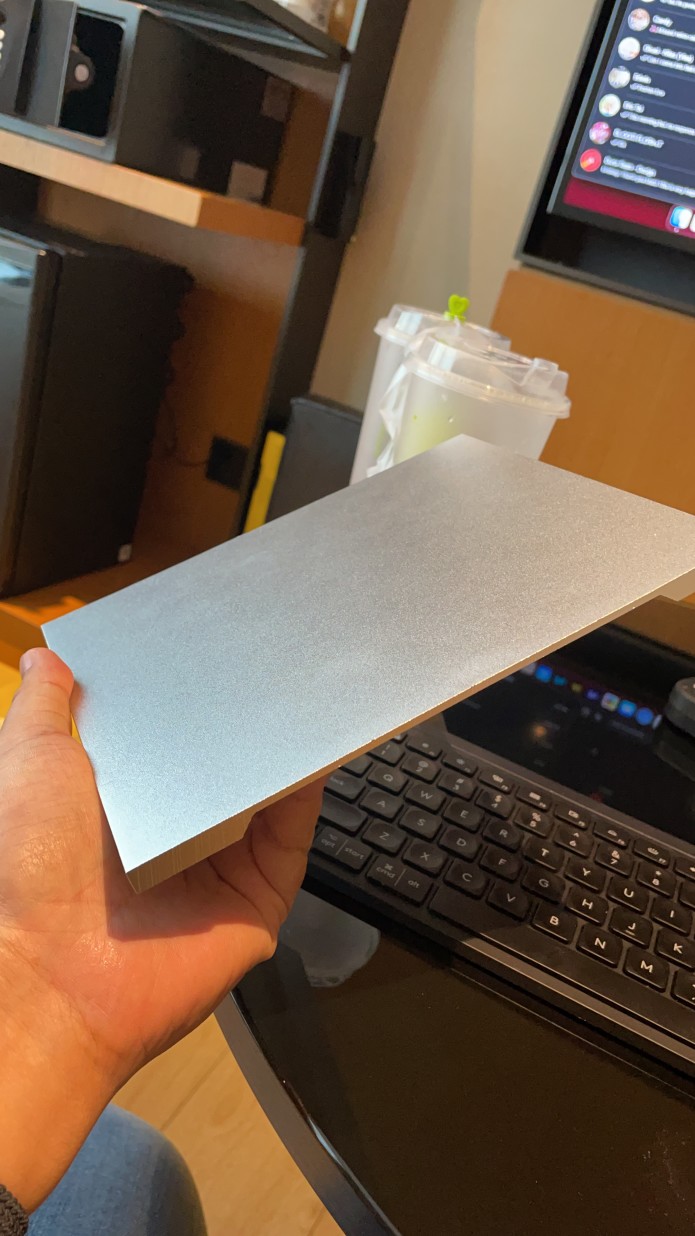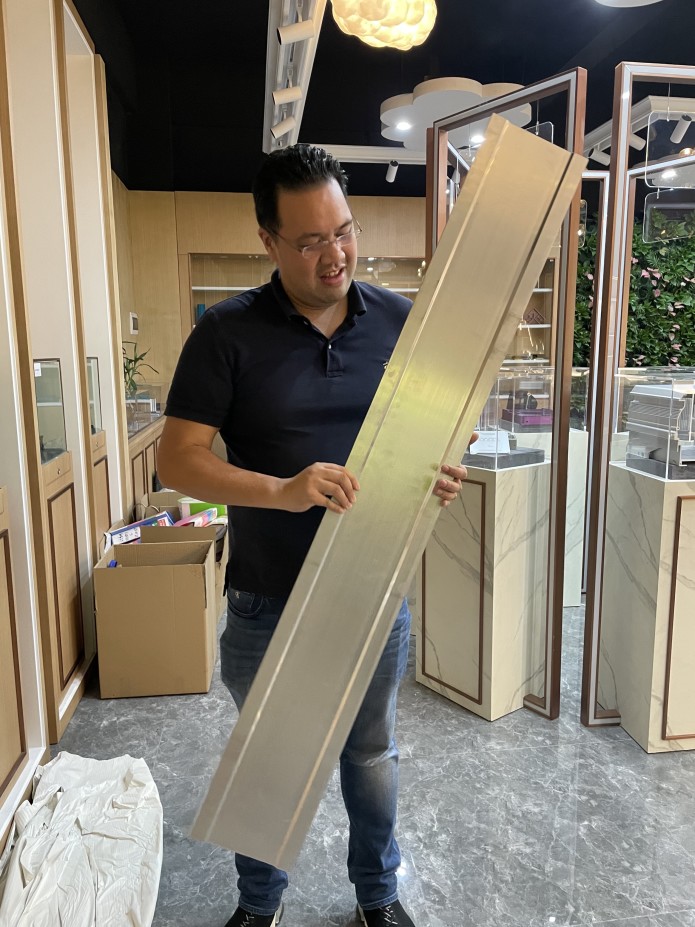 All other aspects of production are continuing, such as Stamping of all interior components. We will be revisiting the factories again to check their progress in the upcoming week. Thank you to all our backers for your continued support in the Dune Pro and everyone in the Dune Team hopes you had a Merry Christmas and a Happy New Year.
Many thanks,
Dune Team