Greetings everyone,
We are pleased to share the progress that has been made by the Dune Team over the last week, as we continue to work around the clock to get the Dune Pro in your hands as soon as possible. We have a lot of exciting information, including the Gifts, we will be sending out for our backers! We'd like to thank you for your continued support, patience and positive comments across our channels, we ensure to read every single one of them and are greatly appreciated by the whole team!
Production:
Alex and Kevin have been working hard in China to move forward with production, we've made significant progress in regards to CNC Production, Stamping Production and Stainless Steel Production.
CNC Exterior:
Alex and Kevin visited the CNC Factory on the 1st December 2020. Those who tuned into our Discord Live Session got to see the first Top Panel from CNC Production, which is officially underway.
Screenshot from Discord Live: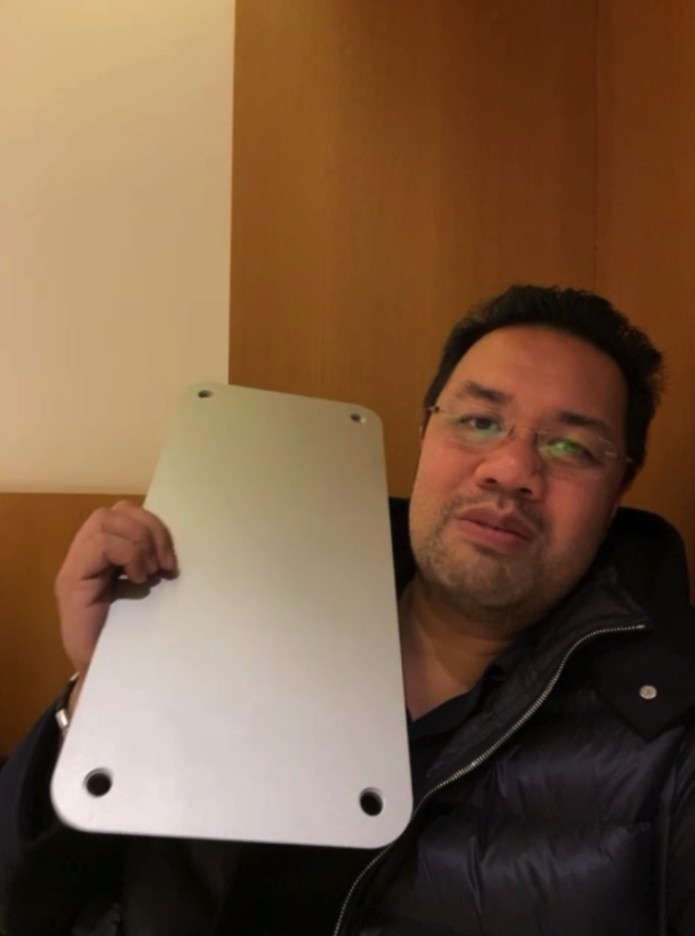 Stamping:
Alex and Kevin visited the Stamping Factory on the 28th November 2020. Whilst visiting, Alex and Kevin inspected the samples produced for each stamped component in the Dune Pro, including the Motherboard and Power Supply Tray, negotiating the final details regarding quality with the factory. A deal was agreed and Stamping Production is now underway.
Moulds: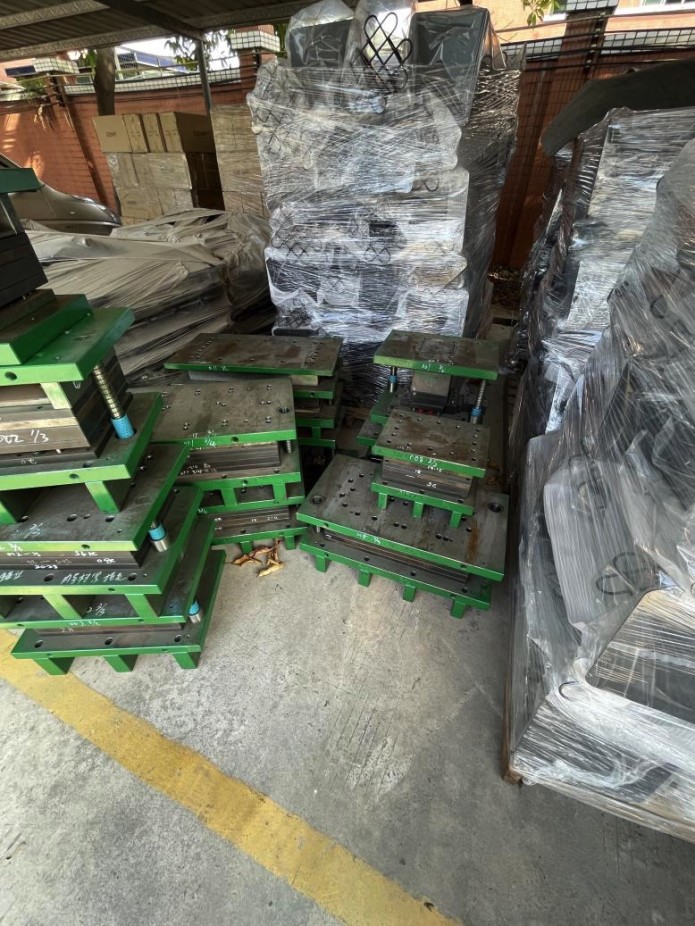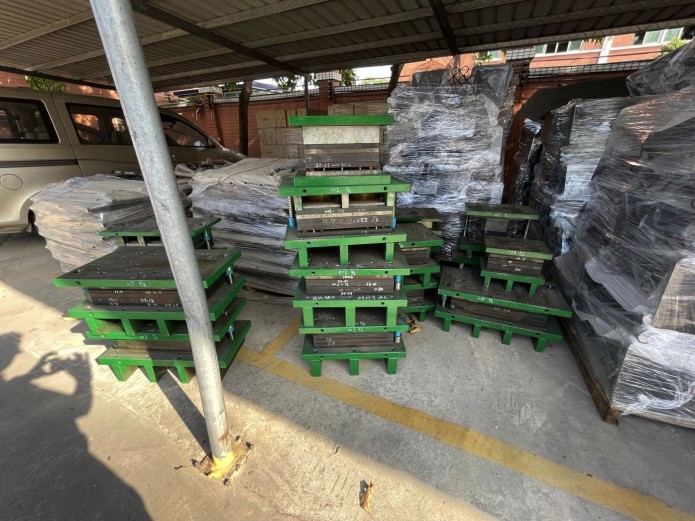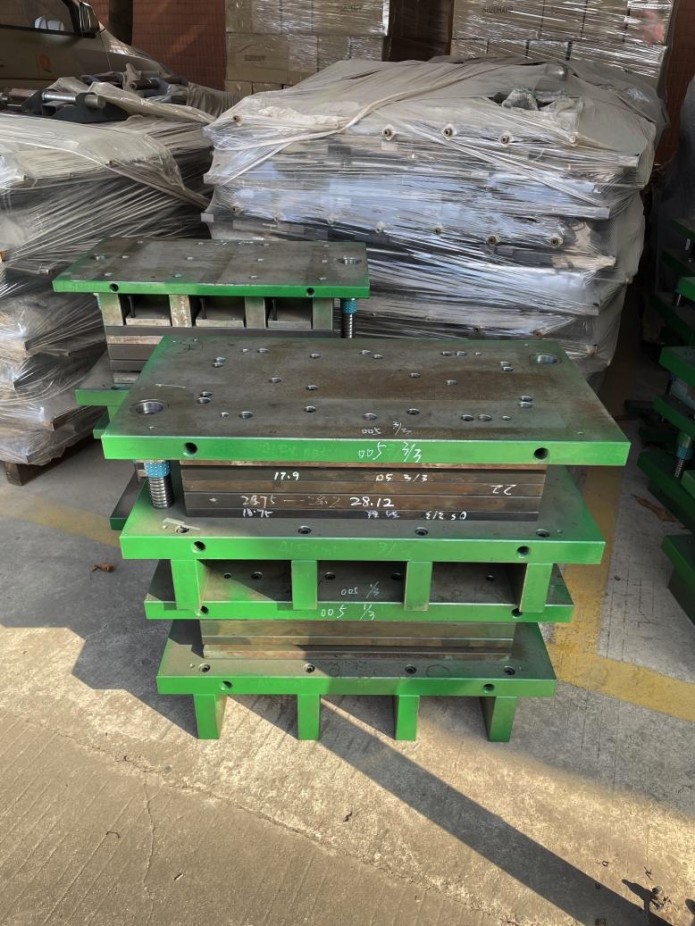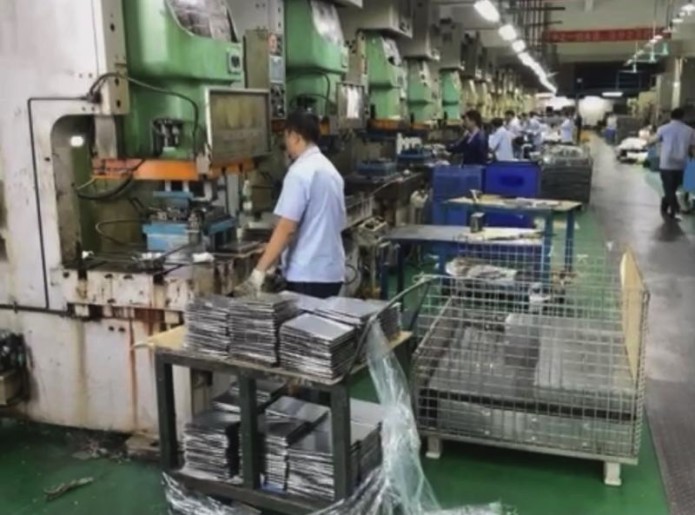 Stamped Components: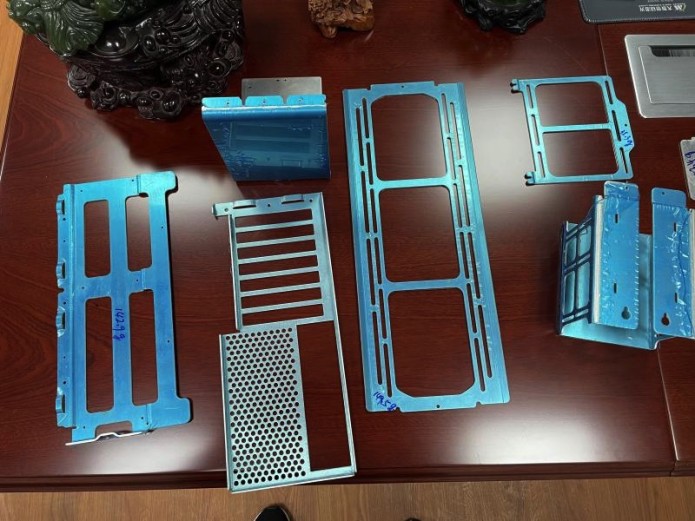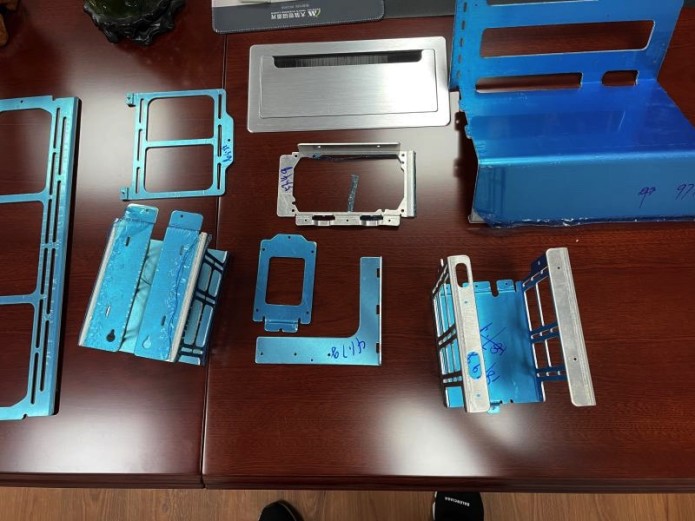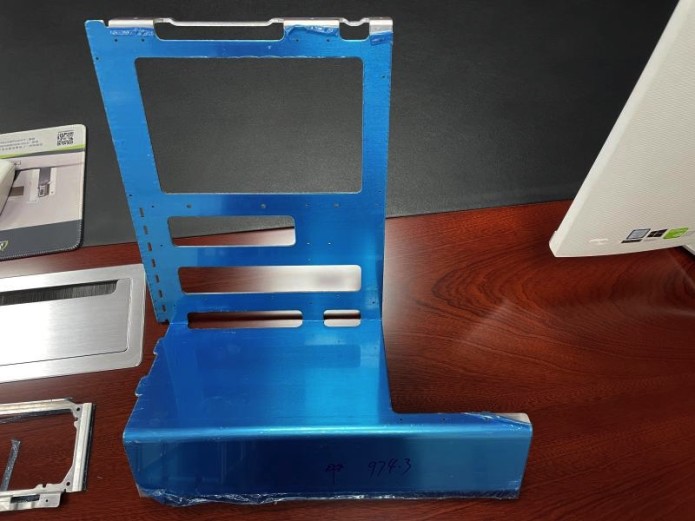 Stainless Steel:
Alex and Kevin visited the Stainless Steel Factory on the 2nd December 2020. Whilst visiting, Alex and Kevin sorted out the Stainless Steel Production and also looked at the process after, polishing, to ensure the Stainless Steel has the finish we desire.
Stainless Steel Cutting:
Factory Tour:
Gifts:
As promised, every Backer will receive an additional gift with their Dune Pro, as an acknowledgement for the unforeseen delays and for your everlasting support with the Dune Pro Project. We are incredibly grateful to be over $1,000,000 in Funding and wouldn't be in the position we are without you all. As a team, we had numerous discussions on what would be the perfect Backer Gift, looking for the most useful accessories in the PC Space that every backer could find a use for.
Backer Gift:
Cable Management is a crucial aspect when building a Computer, so we felt a Cable Management accessory would be a perfect addition to the Dune Pro. As a company that is dedicated to using high-grade materials, we ensured that our Cable Management accessory is reflective of our aims and fell in line with the quality of the Dune Pro Case. This resulted in the Hook and Loop Design, which uses durable Nylon, fastened with a Metal Buckle and Velcro to create a reusable Cable Management accessory that will last a lifetime. Every backer who has backed through Indiegogo will receive a 5 pack of our Cable Management accessory.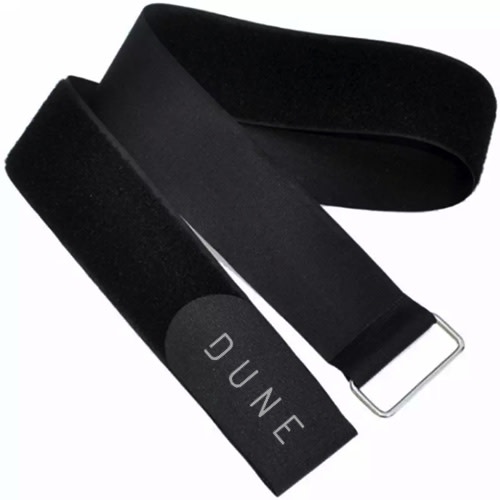 Early Backer Gift:
We will share the details of the Early Backer Gift in our next Indiegogo Update.
We will continue to update our backers regularly with progress updates, as we continue to work around the clock to get the Dune Pro Case in your hands. We are regularly hosting Live Q&A Sessions on Discord, so make sure to join through the following link:
https://discord.com/invite/fPRKFDD
Thank you to all backers for your continued support!
Many thanks,
Dune Team