Greeting everyone,
Thank you all for your continued support towards the Dune Pro. We are still on track for a late November shipping. As promised, we have shot many photos and videos of the different factories we will be using to produce the Dune Pro!
7th November - Inspecting the Anodising and CNC Factory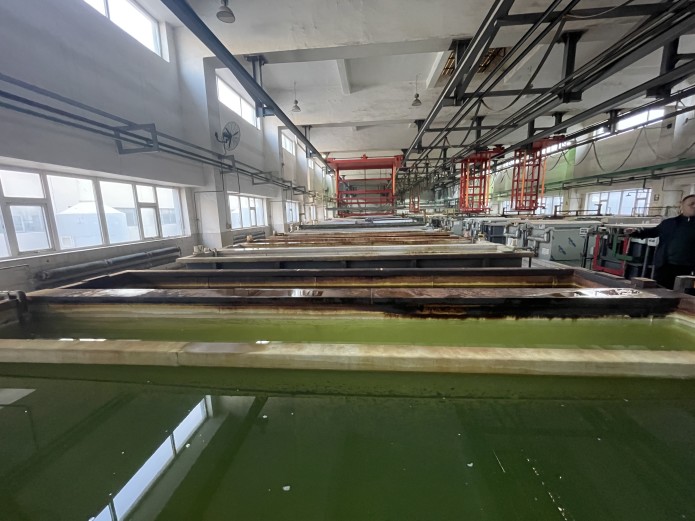 Alex conducted inspections on the Anodising and CNC Factory. Both of these inspections are vital to ensure the Quality of the Dune Pro meets not only our own personal expectations but also the expectations of our backers.
7th November - New Stamping Videos
We received new footage from our friends over at the stamping factory. This footage shows the Motherboard Tray being stamped out, using the moulds we invested so heavily into earlier on in the campaign.
 12th November - Securing a deal with the Anodising Factory
We secured a deal with the Anodising Factory! This will be the location where all Dune Pro Cases, current and future, will undergo the anodisation process.
12th November - CNC Process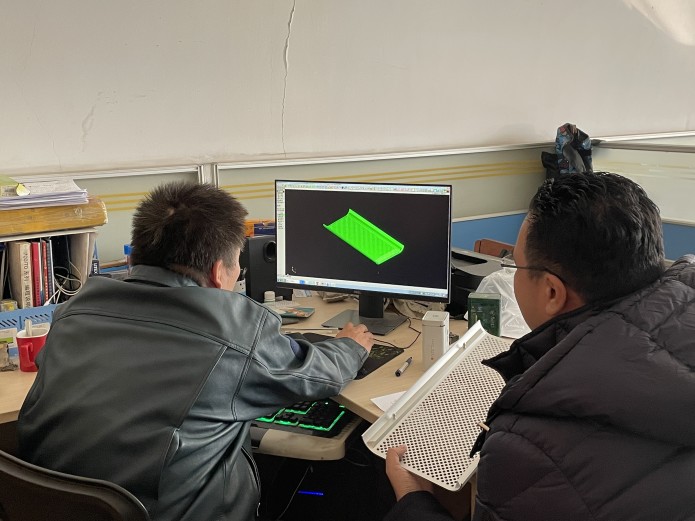 We spoke with the CNC Factory to discuss the final preparations regarding the CNC Process, making any final optimisations to the process. We are working with a CNC Factory with over 20 Years Experience in the industry, to ensure the quality of the final product is of the highest quality.
12th November - Production Line
After 3 days of discussions, the Production Line location within the factory has been finalised. The factory is capable to produce more than 20,000 units a month.
Thank you to all backers for your continued support. We understand your anticipation for the Dune Pro, but are thrilled to be able to share this information with you all! 
We will continue to update you regularly with Photos and Videos, through Indiegogo and Discord, so keep an eye out for this in the future!
Thanks,
Dune Pro Team