Greeting everyone!
We are pleased to inform you that Alex has completed his mandatory 14 Day Quarantine in China, and will proceed to work alongside Kevin to begin shipping the Dune Pro by Late November.
Alex's Hotel
Alex stayed at a Hotel nearby to Beijing Capital International Airport for his mandatory 14 Day Quarantine.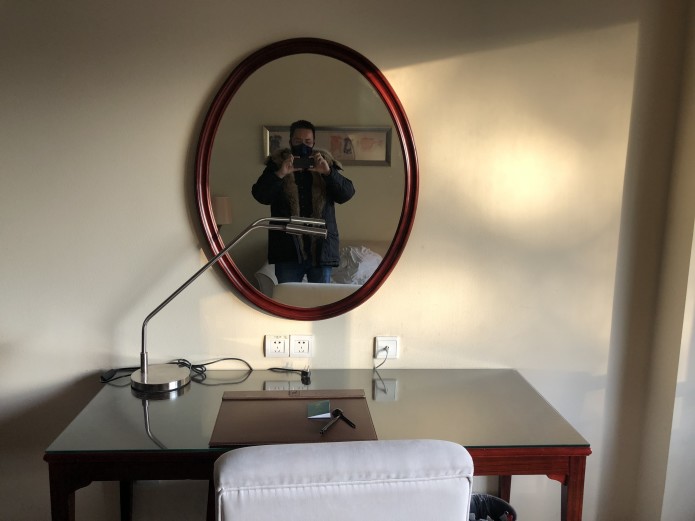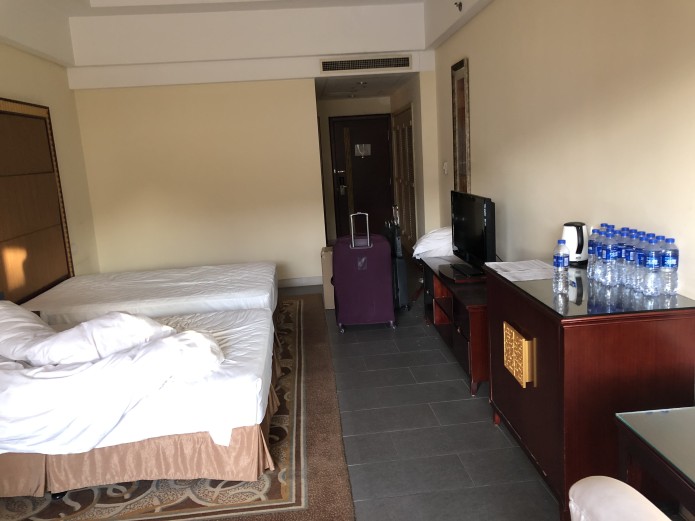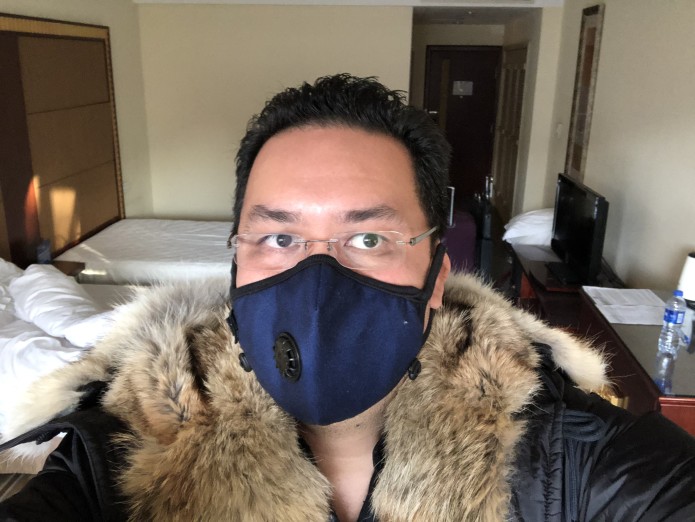 Leaving the Hotel
Alex left his Hotel and released from his mandatory 14 Day Quarantine earlier today. Everyone in the Dune Team are incredibly excited and dedicated to get the Dune Pro shipped out by Late November and we continue to remain on track for that date.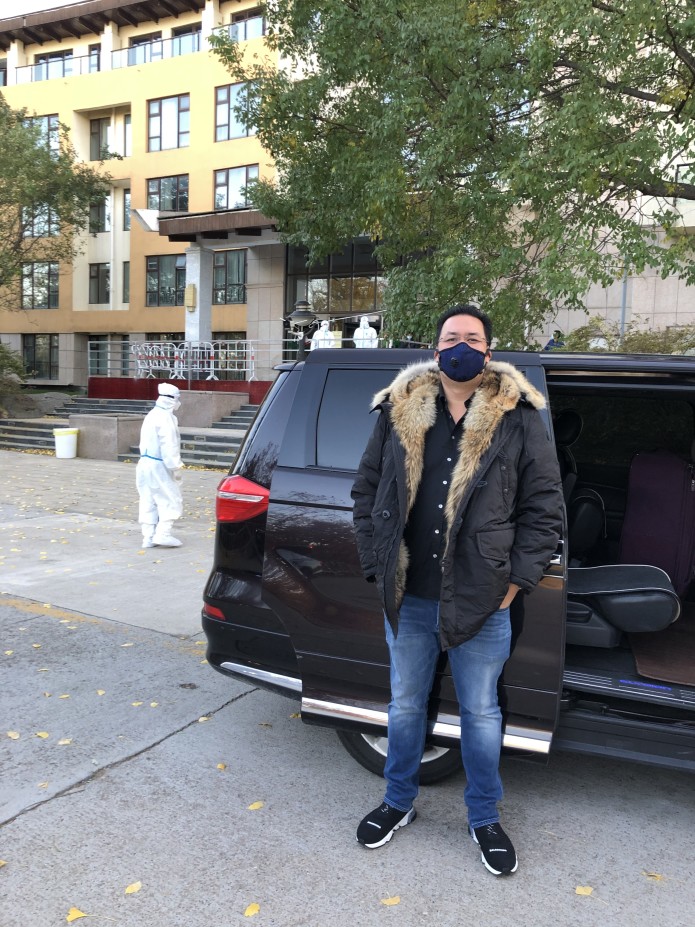 Power Button LED Indicator
Thank you to all backers who submitted a response to our poll! The results have clearly demonstrated the majority of backers would like a Power LED Indicator added to the Dune Pro, so we will be implementing this to the final product.
Let's get this done
Thank you, as always, for your continued support with the Dune Pro, we really appreciate the positive comments that come through, and enjoy reading them as it continues to motivate us as a team. 
Alex is in the process of visiting an array of factories over the next few days. We will continue to keep you updated with the latest information regarding all aspects of Dune Pro Production.
Many thanks,
Dune Team