Greetings Everyone!
We are pleased to inform you all Alex is now safely in China! He landed at Beijing Capital International Airport earlier today and is currently undertaking his mandatory 14 Day Quarantine in a nearby Hotel. Alex documented his travels and we are excited to share it with you all:
Travelling to Hong Kong International Airport
Entering Hong Kong International Airport
Hong Kong International Airport - Gate 7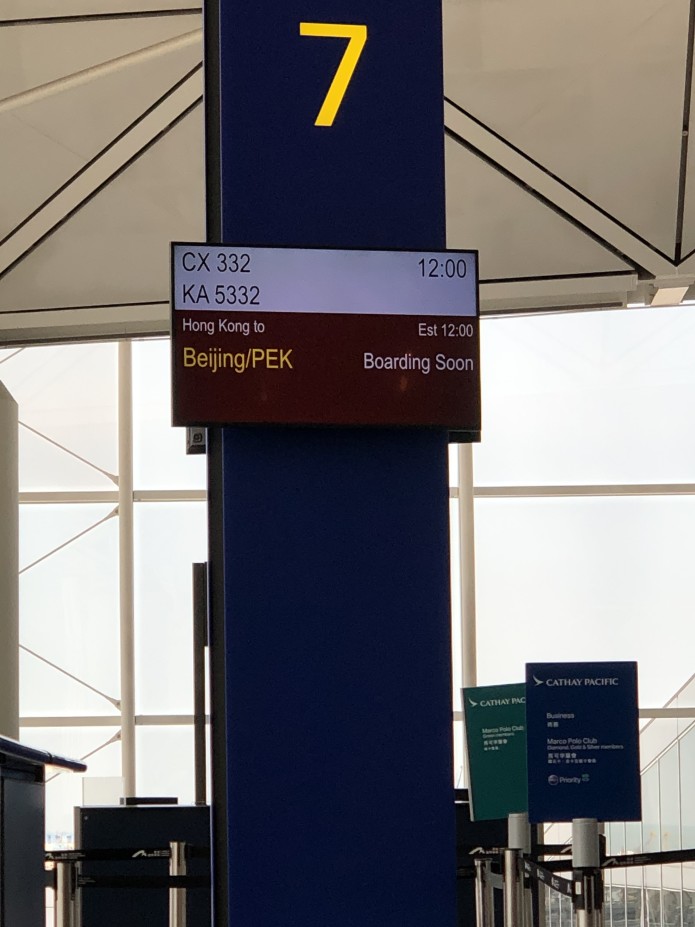 On Board the Plane - Alex was one of a small number of passengers on board the flight, further emphasising the difficulties to enter China during these unprecedented times.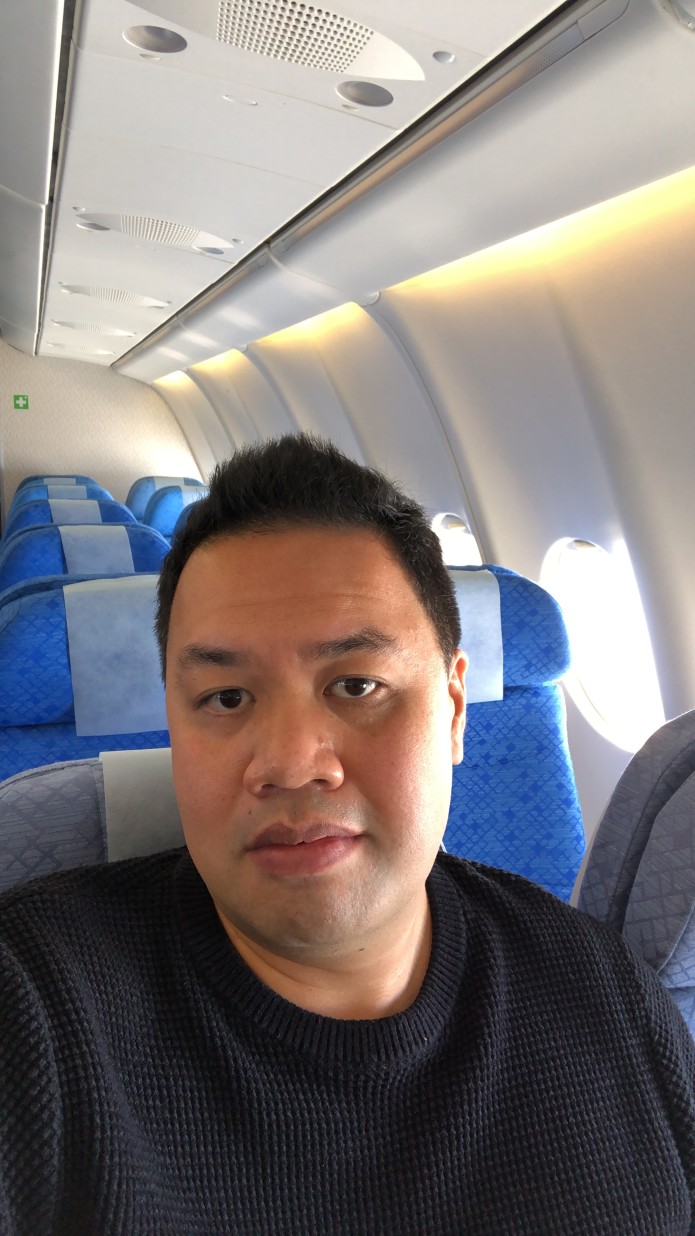 Welcome to Beijing Capital International Airport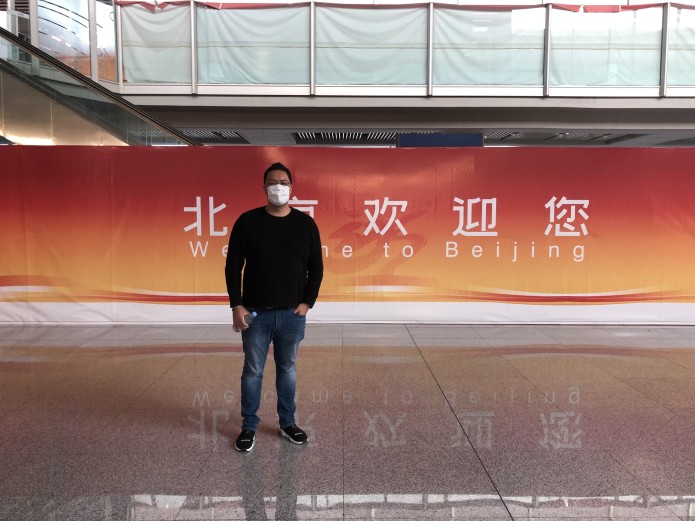 Walking through Beijing Capital International Airport
Arriving at the Hotel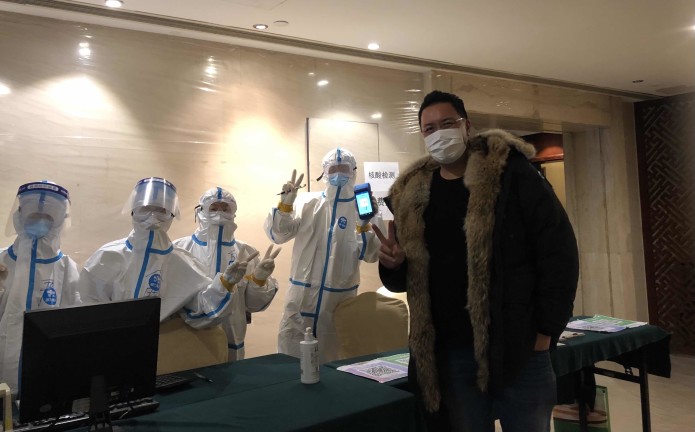 Power LED Indicator
Many backers have expressed interested in adding a Power LED Indicator to the Dune Pro. As the PCB at the top of the Dune Pro already has an LED integrated, we could easily add a Power LED Indicator into the Power Button of the Dune Pro, without delaying shipping.
Please complete the Poll linked below to let us know if you would, or would not, like a Power Button LED Indicator in the Dune Pro. The outcome of the Poll will apply to all Dune Pro's produced.
Poll: https://strawpoll.com/h5rkw3sb1
Thank You!
We would like to thank everyone for their continued support regarding the Dune Pro, we are incredibly great full for the positive comments that come our way, which further motivates the team to meet our deadline. With Alex safely in China and now in quarantine, we are on track for a Late November Shipping and we will continue to update everyone regarding new information.
Many thanks,
Dune Team