Greetings Everyone!
It has been a busy few weeks for the Dune Team, as we work hard to get the Dune Pro shipped out by Late November. We have been listening to all of your individual feedback across Indiegogo and Discord since our last update, and today we would like to share with you the steps that have been made towards the Dune Pro.
What is happening with Alex?
Alex has been working relentlessly with the VISA Agency in Hong Kong to get his VISA obtained as quickly as possible.
6 October - Documents Submitted
The VISA agency required everyone to make an appointment online, the earliest being the 14th October. Fortunately, Alex was fast-tracked by the Agency and submitted all the documents required to obtain a VISA into China on the 6th October.
11 October - Documents Processed and COVID Test Completed
Alex's documents were processed successfully by the VISA Agency, meaning the documents that were left for him to complete was the mandatory COVID test. Alex completed his mandatory COVID test the same day his documents were processed.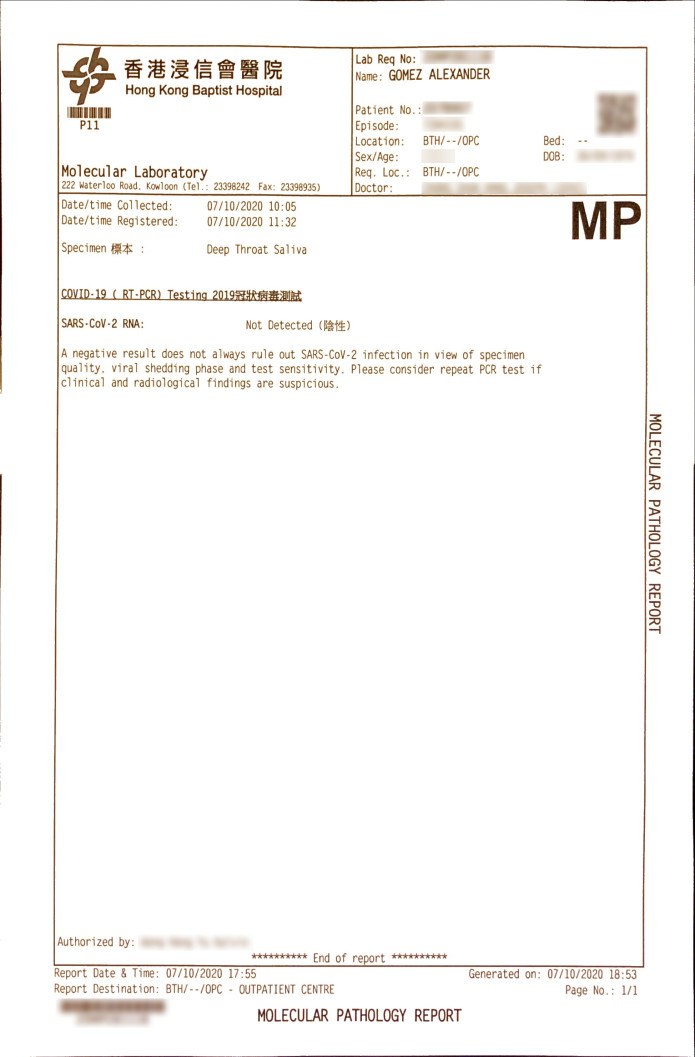 14 October - VISA Obtained!
We are pleased to announce Alex now has his VISA in hand to get into China. Alex is only one few people since March 2020 to obtain this Visa! This is incredibly exciting news and we will be updating you all again once Alex enters China to quarantine for 14 Days.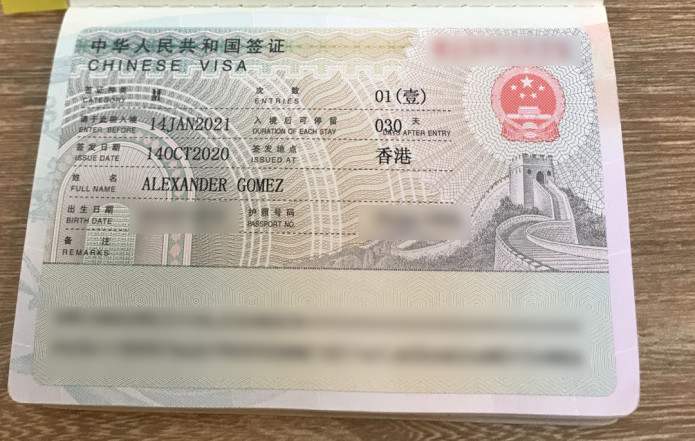 Dune Pro Packaging
Many backers have been asking about the packaging for the Dune Pro. As the Dune Pro is going to be shipped globally, the packaging is critical, so the Dune Pro arrives in the exact same condition as it left the factory. The following are pictures of the packaging that will be used for the Dune Pro.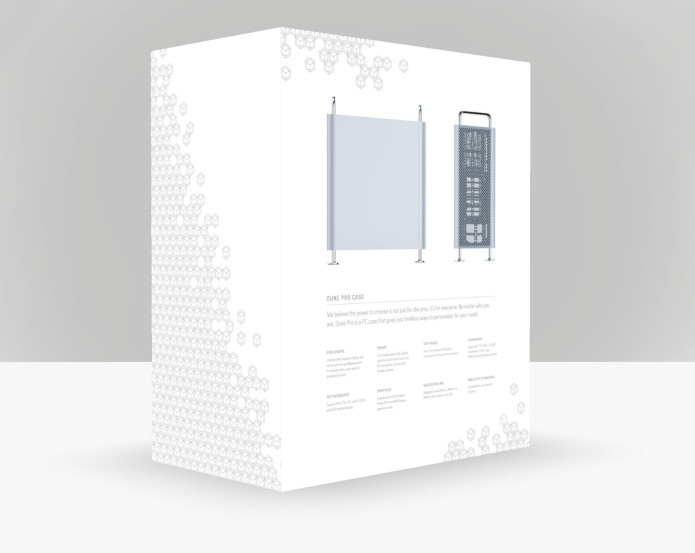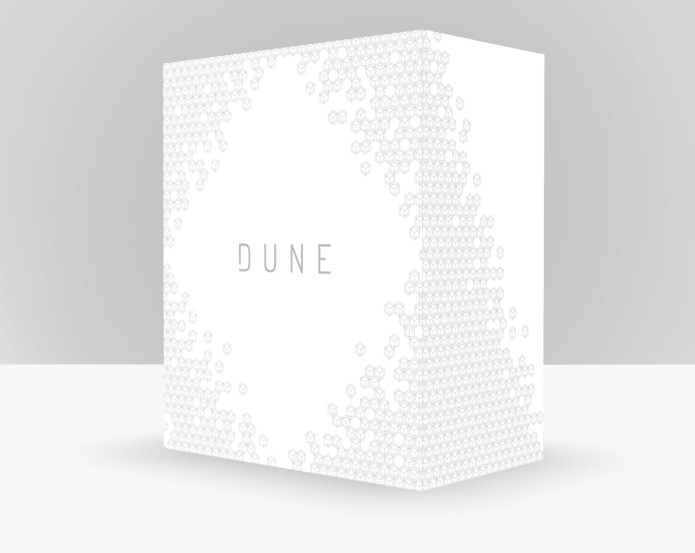 We have reached the end of the Tunnel
We understand and appreciate the frustration you've experienced, however, we are incredibly grateful for the support we've received for the Dune Pro. Getting into China, in light of COVID-19 and the travel restrictions that have been imposed, has been the most difficult piece of the puzzle to getting the Dune Pro completed.
We have reached the end of the tunnel that has been getting into China and can get the Dune Pro done and delivered to you all.

Many thanks,

Dune Team