Greetings everyone,
We would like to thank everyone that has supported us. Your support is the strength and inspiration for the Dune Team. We are grateful to have such a great community during these challenging times. During last six months, everyone has been patient in waiting for the Dune Pro case. It has been a long journey for many of our backers. Some backers may have felt impatience, aggravated, neglected, and doubtful. These are challenging times of trials and tribulation for all of us. It would be easy to give up. It would be easy to let go. But what brings us together is "Hope". The hope that the current situation will improve. The hope that the Dune Pro case that you believed in will come to fruition. Good things come to those who wait, and it is highly possible that the Dune Pro case will be back in production in June.
Never Give up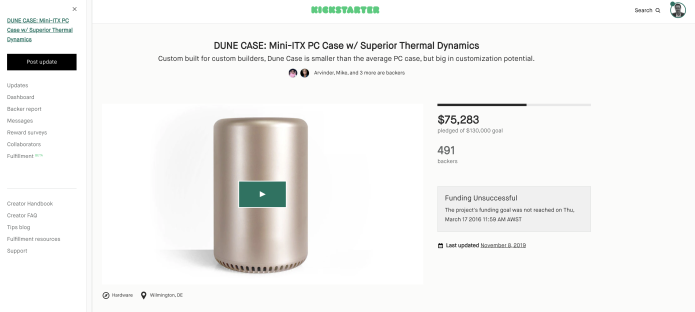 (Original Dune Case campaign 2016)
Dune Case LLC was established in Delaware in 2015. Our goal was to listen to a community that was neglected and bring to life a PC case that was high in quality but economically viable to the general public. We wanted this case to be something people could buy of the shelf and not a one-off Kickstarter project. We wanted to build great products. But ideas need money and a good team to execute. The Dune Case company started to build a small team that was experienced in manufacturing and CAD design. Months later we built the Dune Case and shortly after we started a Kickstarter campaign. As we looked into the cost of building the case, we set a goal of 130,000 USD for our campaign. Everything look fine, and we were all very confident that we would surpass our campaign goal. We wanted to set a realistic goal that would cover all expenses of development and tools to put this case into manufacturing. It was easy to build one case but required a bit of money to put this in to mass production. Eventually the campaigned ended and we failed to reach our goal and only raised under 80K USD. We failed to reach our goal, but we learned so many lessons from this experience. The most important lesson we learned was to never give up. 
Take the good with the bad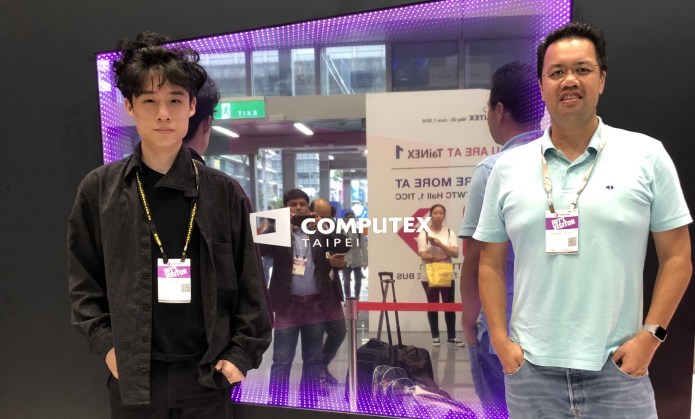 (Computex 2019 Taipei)
It was nearly a year ago that our designer Kevin and I were at Computex 2019 in Taiwan. We worked on the original Dune Case and come up with a version 2 during 2018-2019. We never gave up on the Dune Case. And as said before it's easy to make one case but difficult to put it in mass production. We worked for nearly a year to optimize the design of the Dune Case and we nearly finished it in May 2019. Just before we finalized, we were inspired to make a new case called the Dune Pro case.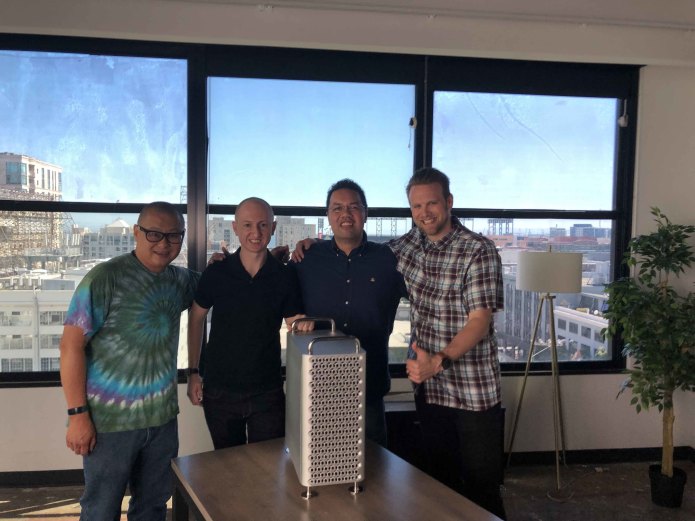 (PC World - San Francisco)
From July, August, September Kevin and I travelled to China numerous times to find the right manufactures to make the Dune Pro case. In less than a few months of testing and 4 prototypes, we had finalized the Dune Pro case and it was ready to be reviewed. We started our campaign quickly and visited PC world in San Francisco. We shared with them our new case, and we had requested from all over the world to see this case. The outreach to our audience was a success. All the mistakes that were learned in the "Dune Case" paid off during campaign of the "Dune Pro case" and today we have raised nearly one million dollars. It was a success.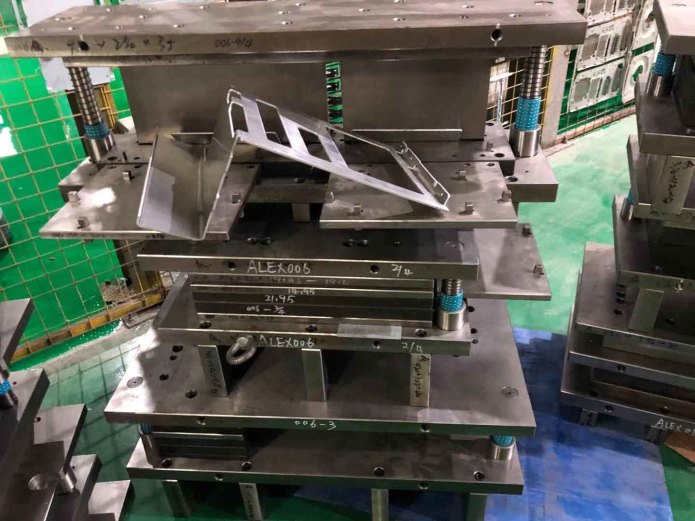 (Production Moulds)
As we finished the initial campaign in November, we went straight to work at full capacity. Funding came in early December 2020 and we started to negotiate contracts as we had secure funding and could leave deposits to show commitment to our manufacturing partners. We spread out the manufacture to a more than 5 manufactures to reduce risk. Also, we had plan to manufacture more than 3-5k units per month moving forward. We saw the Dune Pro case as a product that was here to stay and could buy instantly online or over the counter at your local electronics store.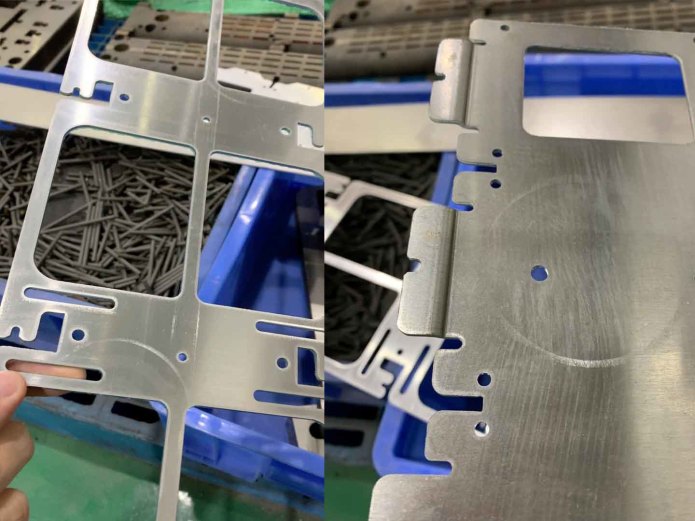 (Production Samples scratch marks- January 2020)
In January 2020 we started to have production samples and while the samples were good, there were a few that had scratch marks on them that needed polishing on the molds. We were on target to deliver the cases at the end of January 2020 but these imperfections were not acceptable in the eyes of the team. We had a decision to make which was to fix the problem and hold of the production until the Chinese New Year holiday was finished.
Everything we planned was near perfect and precise for production after the Chinese New Year holiday. We never planned for the pandemic that was about to unfold and experiencing at this moment. The coronavirus had become a real problem globally. This pandemic has affected the way we do business and it has affected all of us individually. It held up the production time for the Dune Pro case.
While we had an amazing campaign and good start, there were unforeseen challenges that we needed to overcome. Sometimes we just need to take the good with the bad.
TO BE CONTINUED (PART2)