It's been another busy two weeks trying to get all the parts ready for mass production. At the moment we are in the final stages of finalising the Internals of the Dune Pro case.
Stamping
Inside the Dune Pro case there are more than 20 moulds. They are stamping, bending, cutting moulds. While we could have used cheaper methods to do this, we believe the Dune Case is here to stay. Investing in to a production mould would optimise production time and reduce cost in the long term. It would also be very precise in the cutting. The picture below is the output of the pre-production moulds and product inspection.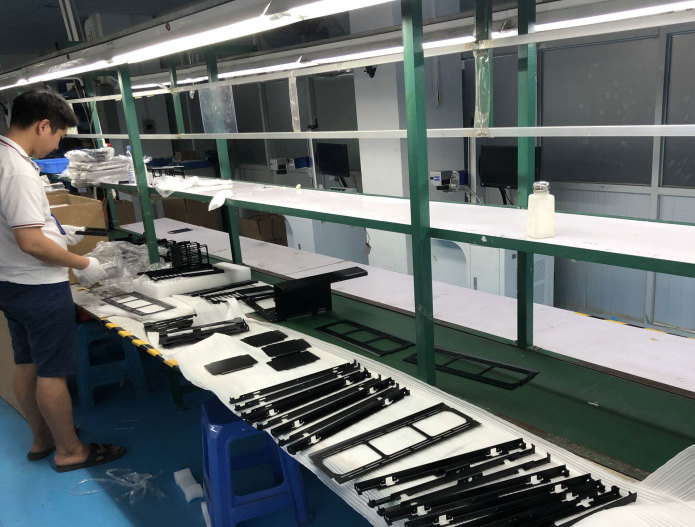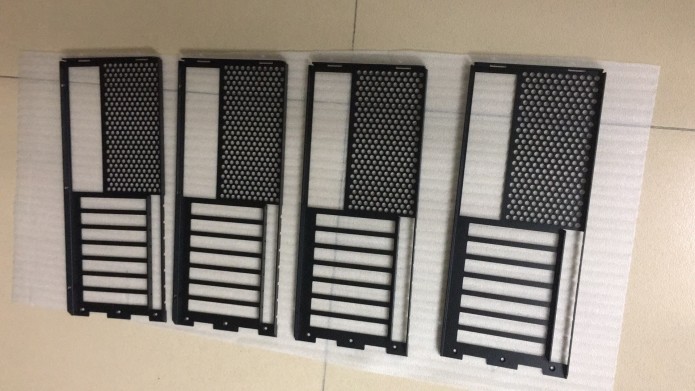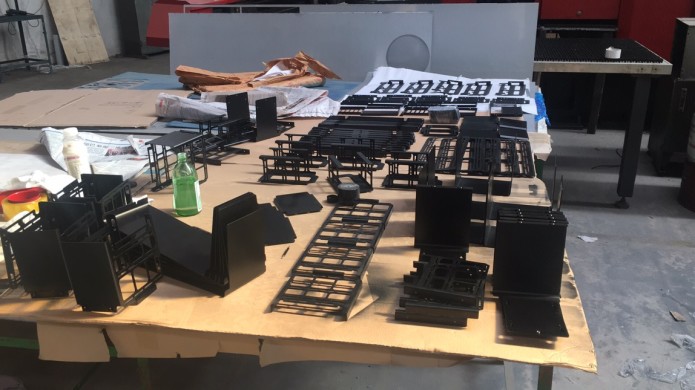 Stainless Steel Frame
Last update I did mention that we would look into details about the stainless-steel part. We are happy to report that the stainless-steel frame looks stunning. We believe the polish on the handles and feel sets itself apart than any other PC case on the market. The pictures below show the quality of the stainless steel and the polishing grade.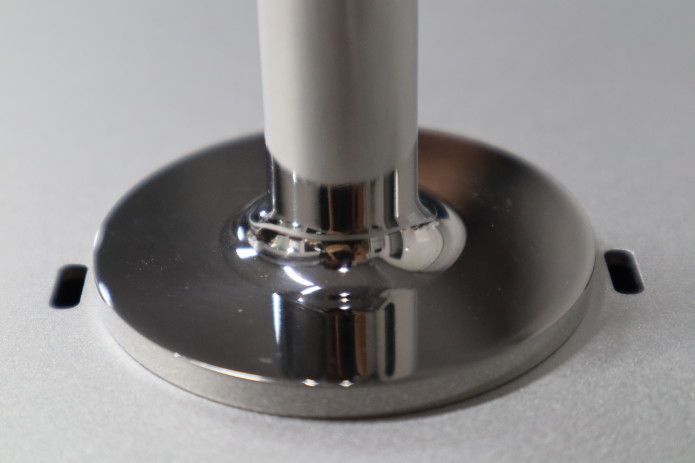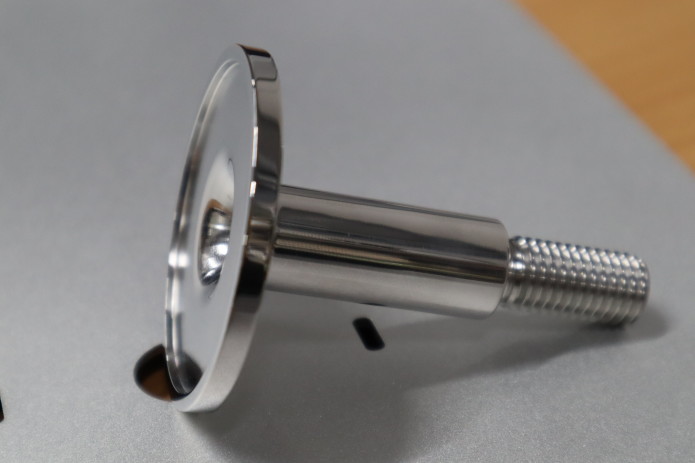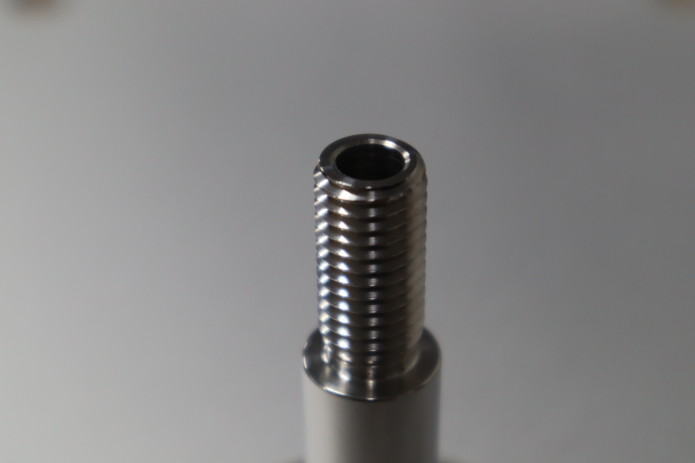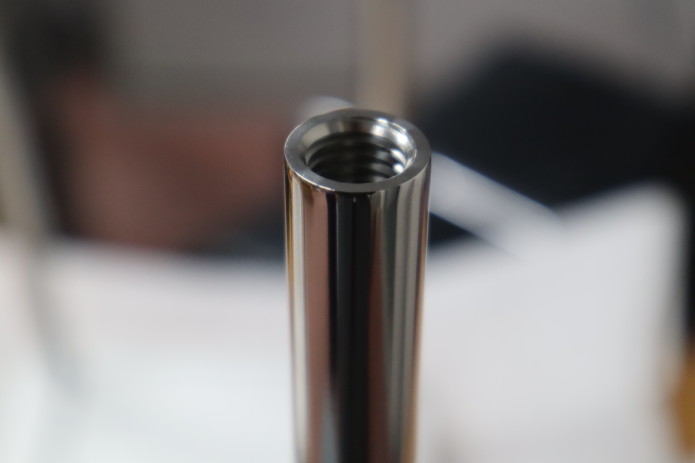 For those that may not have known, the Dune Pro frame can be disassembled. The feet can be changed to casters, and the handle can be as well but not recommended.

The most difficult part of this process was to create a flawless stainless-steel handle that didn't have defects in them. I previously have never manufactured a handle and thought it would be an easy process. It wasn't. When we first tried it out this was the outcome. We failed.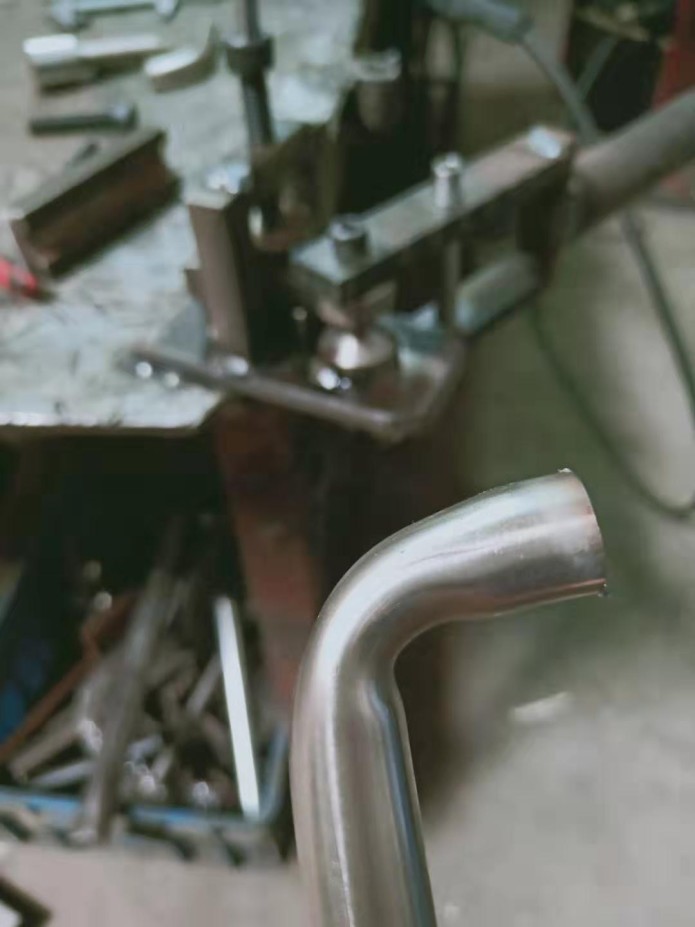 As you can see in the image the inner part of the handle has had too much pressure that it caved in and the outer part of the bend was stretched out. To fix this problem we need a mandrel bend.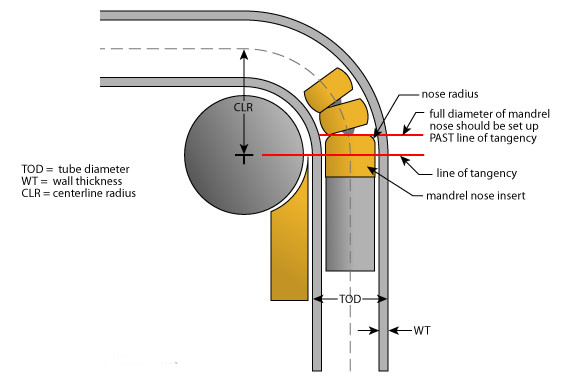 A mandrel bend add support inside the hollow rod to ensure the inner bend dosen't collapse and the otter bend keeps it formation while the metal is stretched. As a result of using this method the handle was much better.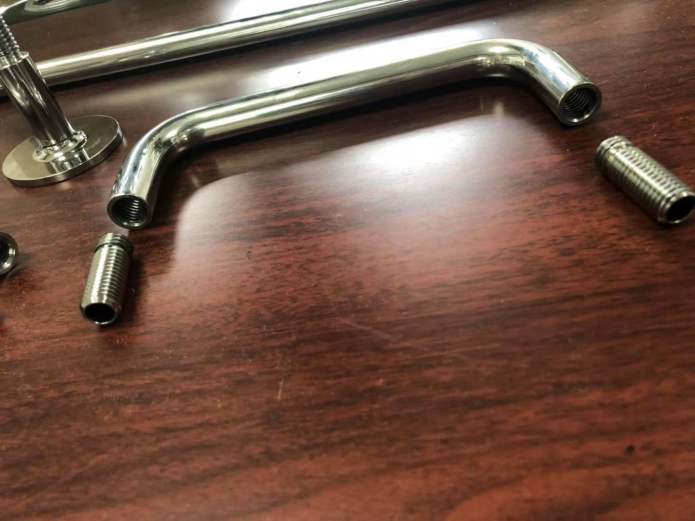 We will be giving more updates in the coming week in regards to the CNC production and the Dice Y cover.
Many Thanks everyone and especially to all our supporters.
Dune Team