During the last two weeks, we have been working diligently on the Dune Pro case with our manufactures. We apologies to those who have been waiting for a more frequent update. Our current location makes it limited for us to access our normal social and email tools to communicate with you. Once again, we apologies for this and hope that we can have better access in the near future. Nevertheless, we are committed to make sure you get as many updates as possible. Thank you all for your support and patience.
Since 17th November, we have been working directly with a number of manufactures to finalize contracts and ensure they can keep their commitments. Most importantly, we need to ensure the quality is at its best and the factories are able to maintain the quality. While our prototypes were very well built and some would say the best the PC industry has seen in a while, there were improvements that could be made. Before we go into production, we want to address all the issues we faced during the prototype stage. The most concern we had was on the surface finish.
Surface Finish – Anodize and Sandblasting
When we build our initial prototypes, we noticed under certain lighting conditions the surface had  some visable discoloration or an uneven surface.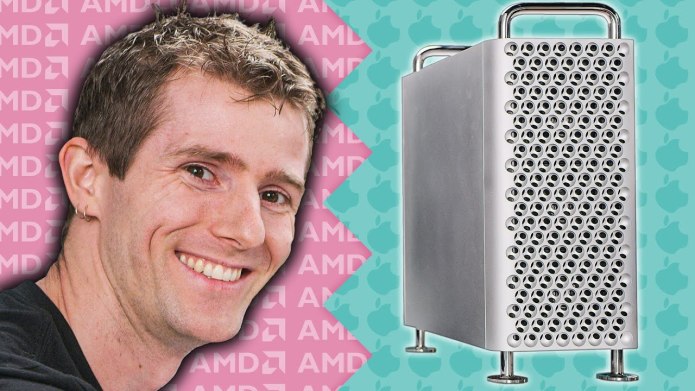 As you can see, the image above and examples below show the issues of discoloration and eneven surface. Those that watch the Linus Tech Tips video, Linus did mention that the anodizing wasn't the best his seen but if your 60cm away, you wouldn't notice it.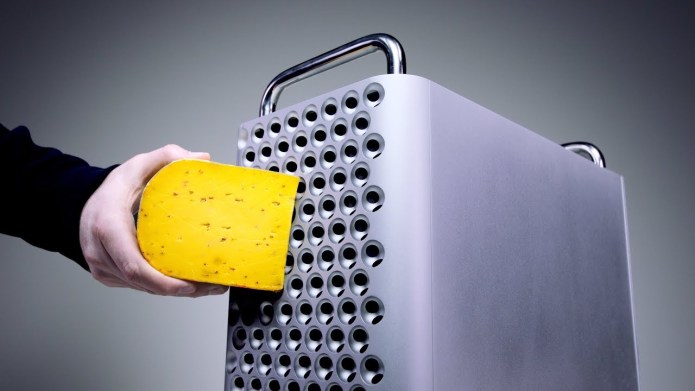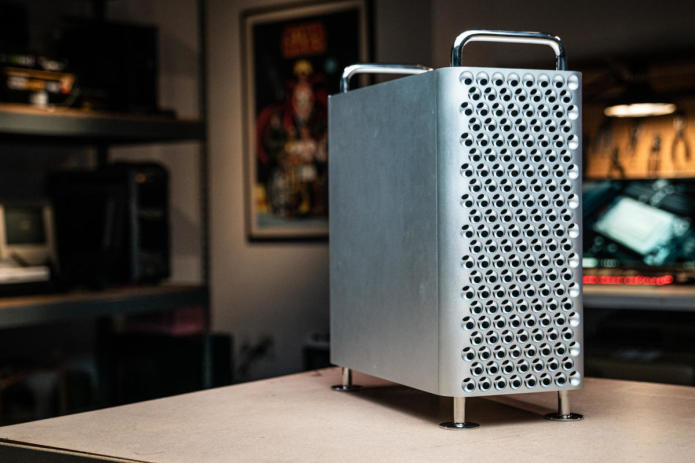 Then as a few more reviews on the prototypes were happening, we noticed in certain lighting condition the surface was flawless, but in darker locations or on certain angles you notice some differences on the surface. This needed to be addressed.
In the last few weeks, we have been working closely with the manufactures to ensure that every Dune Pro case that is delivered will have a near perfect finish regardless of lighting or angle. It should be uniform. We have tested numerous times and today we are happy to report we have the surface finish to a level we consider more than acceptable.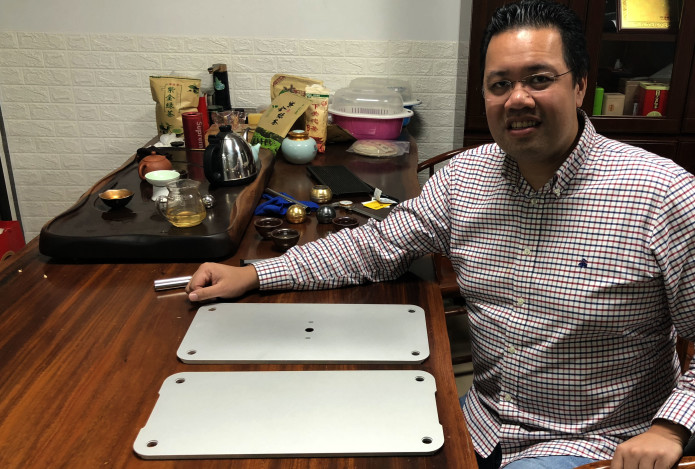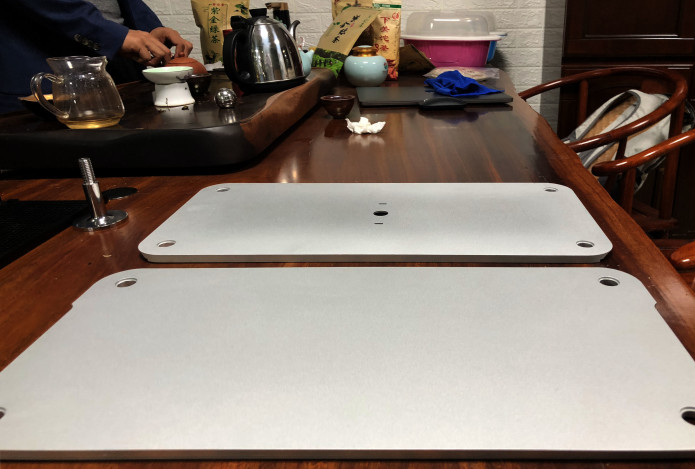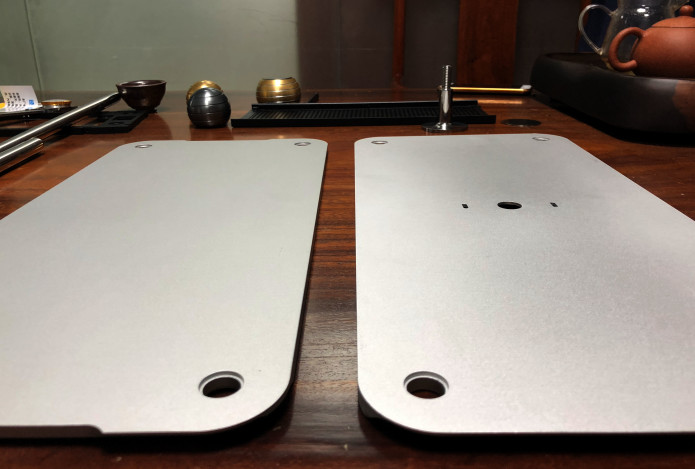 As you can see, we have two different pieces here. One has an even surface and the other piece has a discoloration or uneven surface. We finally isolated the problem and concluded that the sandblasting needed to be in a controlled state and the anodizing facility needed to change to a higher grade then we used previously. While we are grateful to the previous anodizing factory for their commitment in help us during the prototype stage, their facility was not able to guarantee the quality we specified. We changed quickly and as you can see in the photos the surface with the new factory is more than satisfactory. It looks amazing.
Today the factory will start a small batch and if it is consistent with the output results, we will process the remaining parts.
Tomorrow we will be visiting the Stainless-steel factory to inspect the progress of the Frame of the Dune Pro case and will share with you our progress.
In closing, we would like to thank everyone who have supported us. We also extend our thanks to all those who have patiently waited for an update.
Many thanks,
Dune Team