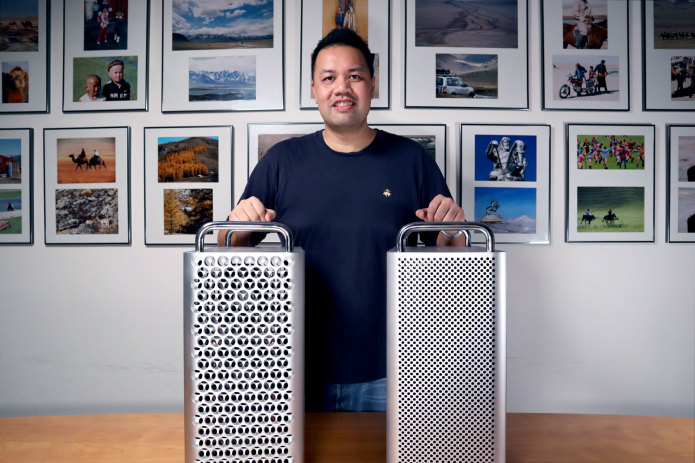 I would like to personally extend my gratitude to all those who have supported us and backed the campaign. We raised $421,759.00 USD and have 1388 backers. Congrats to everyone who purchased a Dune Pro case and made a pledge. The Dune Pro is something special as it is crafted with high grade materials. We can wait to get it into your hands.
During the last four weeks, we noticed that there were many supports who were undecided in purchasing the Dune Pro case. For those who are still deciding, I can assure you that the Dune Pro case will be in the hands of everyone who supported this campaign and made a pledge. In addition, the construction of this case and the quality control will be at its highest level. I will personally inspect the construction and assembly of the 1388 backers who backed Dune Pro case.
While we are excited that the campagin has finished, it doesn't stop here. From today onwards, we will be giving regular updates of the Dune Pro case . This will include packageing, drop test, shipping, manufacturing.
If there are any questions please email us at: info@dunecase.com or you can contact us on our Facebook page. 
Once again, many thanks to all our supports and we will keep you posted on all updates.
Regards,
Alexander Gomez
Founder, Dune Case